FSSAI Steps for Good Health of Consumer: Collection and Disposal of Used Cooking Oil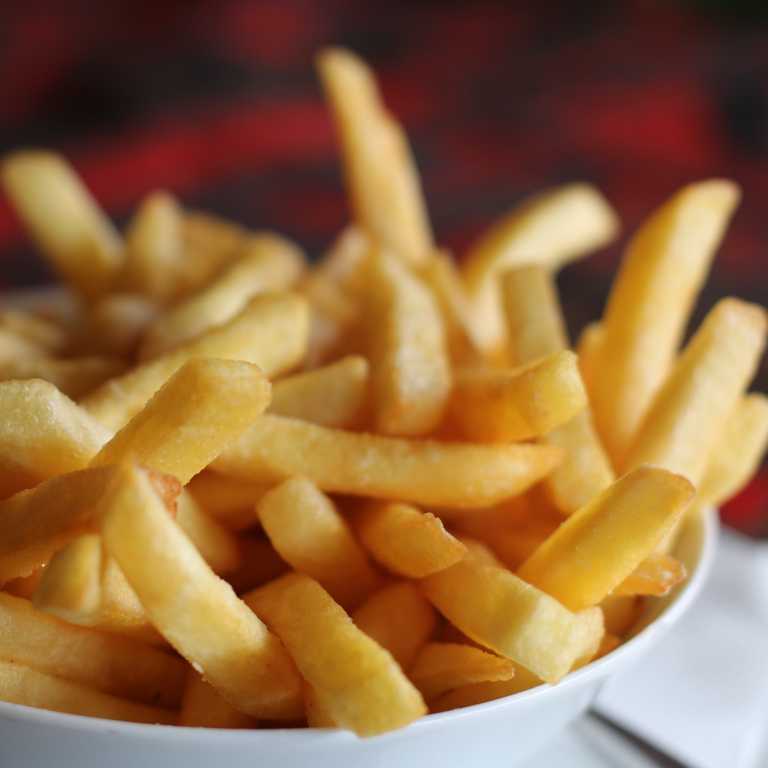 Fried food products are very famous all-around India. Frying of food not only provides a unique golden-brown appearance to foods but a crispy, deep cooked flavour which is a treat for food lovers. This love for fried foods increased the number of fast food restaurants in India. Every year about 23 million ton of cooking oil is used in India.To match up the increasing demands and making profits FBO's repeatedly use the same oil for frying, which is very harmful and detrimental to the health of the consumers.
To resolve this FSSAI has come up with Directions for disposing and collection of used cooking oil on January 30, 2019. FSSAI introduced RUCO initiative for monitoring and handling of cooking oils.All FB0's using minimum 50 litres of oil or more per day must fulfill all the requirements as mentioned under the directions.
Repeated use of oil for frying purpose leads to changes in physiochemical, nutritional and sensory properties of the oil. Repeated frying of oil at high temperatures causes hydrolysis, oxidation and thermal polymerization of oil. This increases the Total Polar Compounds (TPC) in oil. On October 24, 2017, FSSAI notifies under (Licensing and Registration of Food Businesses) First Amendment Regulation, 2017 that the maximum permissible limit for TPC are 25%.
Addition to the previous notification now FSSAI has come up collection and disposal procedures for the re-used cooking oil. Every Food Business Operator using more than 50 litres of oil for frying per day must maintain the record and dispose of the used oil only to the agencies authorized by the Food Safety and Standard Authority of India or Commissioner of State Food Safety or Union Territories. Cooking oil with Total polar compounds equal to or more than 25% should not be added with fresh oil and can only be disposed
FSSAI has made it mandatory for all FBO's to initiate the enforcement of the directions from March 1, 2019. Pawan Agarwal, CEO, FSSAI, said effective implementation of used cooking oil standards and reusing it for bio-diesel require "Triple E strategy" and in a coordinated effort. Triple E stands for Education, Enforcement. There is no proper disposal system of used cooking oil till now. This regulation will reduce lot of environment hazards.
References:
1.Directions under Section 16[5] of Food Safety and Standards Act, 2006 regarding disposal and collection of used cooking oil (UCO). Date January 30, 2019. (Accessed on- 19/02/2019)
Enquire Now
To enquire about our services please complete the form below and we will be in tough with you as soon as possible
Food Regulatory Services
Consumer Product
Compliance Services
Licenses