Tea Business In India On Mind: 10 Important Regulations And Standards Of Tea From FSSAI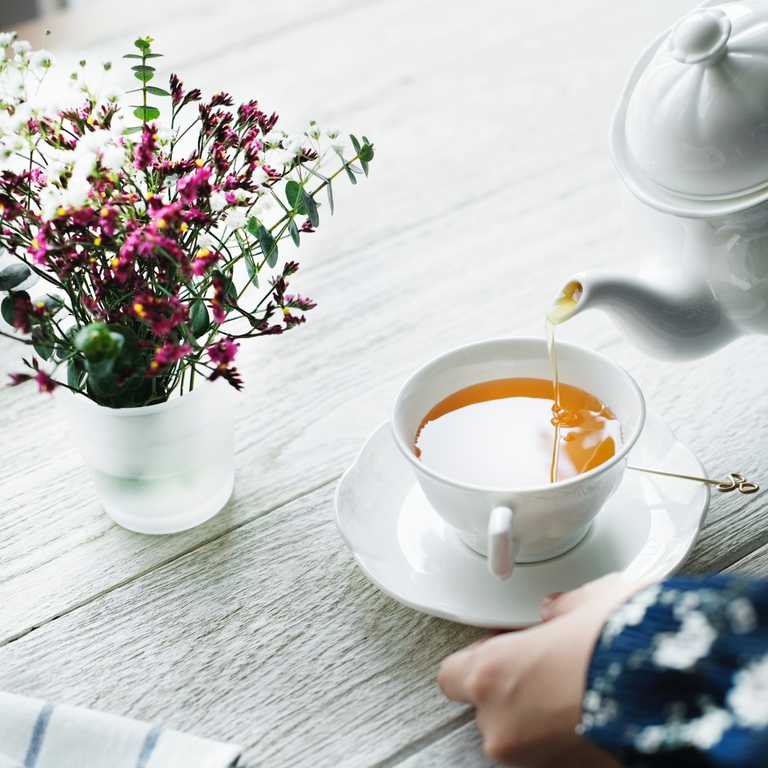 Tea is one of the oldest beverages in the world. Indians are the second largest consumer of tea. The large Indian population has thereby given an opportunity for various new brands to explore the Tea industry. With the increasing number of Tea brands, the food safety and standards authority of India (FSSAI) is also taking measures to ensure the sale and production of only good and safe quality of Tea. Here are 10 regulations and standards every tea business aspirant should be aware of:
FSSAI has defines 'Tea' as the Tea obtained by acceptable processes, exclusively from the leaves, buds and tender stems of plant of the Camellia sinensis. It can be in the form of Oolong or Black Tea.
The Tea brands may use origin claim for the single origin Tea leaves, and as per the Tea Board Kangra Tea, grown in Kangra and Mandi valleys of Himachal Pradesh, has separate standards.
The standards for Green Tea have also been listed by FSSAI.
FSSAI prohibits the use of any colouring substance in Tea.
FSSAI has permitted the use of 0.2% pectinase enzyme for the enhancement of flavouring characteristics in Tea.
The labelling information for Tea shall follow the FSSAI Labelling Regulations, Advertisement and Claims Regulations and Packaging Regulations.
The use of 'natural flavours' and 'natural flavouring substances' is allowed in Tea.
For the Flavoured Teas, the Tea used shall also conform to the standards of Tea. Flavoured Tea manufacturers need to mandatorily register with the Tea board. Manufacturer need to display the Tea board registration number on the label.
Like all the other food business operators, all tea businesses are also required to obtain an FSSAI license for all kind of activities i.e. manufacturing, marketing, retail, export etc.
Being a product of plant origin, manufacture need to ensure that the product is free from contaminants, extraneous matter and any infestation from pest.
Tea businesses in India are flourishing with the increasing number of consumers, however for the sustenance of business, compliance with the regulations is a must.
For more information on food products standards and regulations, contact www.foodsafetymantra.com.
Reference –
Food Safety and Standards (Food Products Standards and Food Additives) Regulations, 2011 – https://fssai.gov.in/dam/jcr:9af0ebd7-95d9-4ca4-b1f0-9c871759b385/Compendium_Food_Additives_Regulations_22_01_2019.pdf Accessed on 7th February 2019.
Enquire Now
To enquire about our services please complete the form below and we will be in tough with you as soon as possible
Food Regulatory Services
Consumer Product
Compliance Services
Licenses