FSSAI Releases Frequently Asked Questions on Food Fortification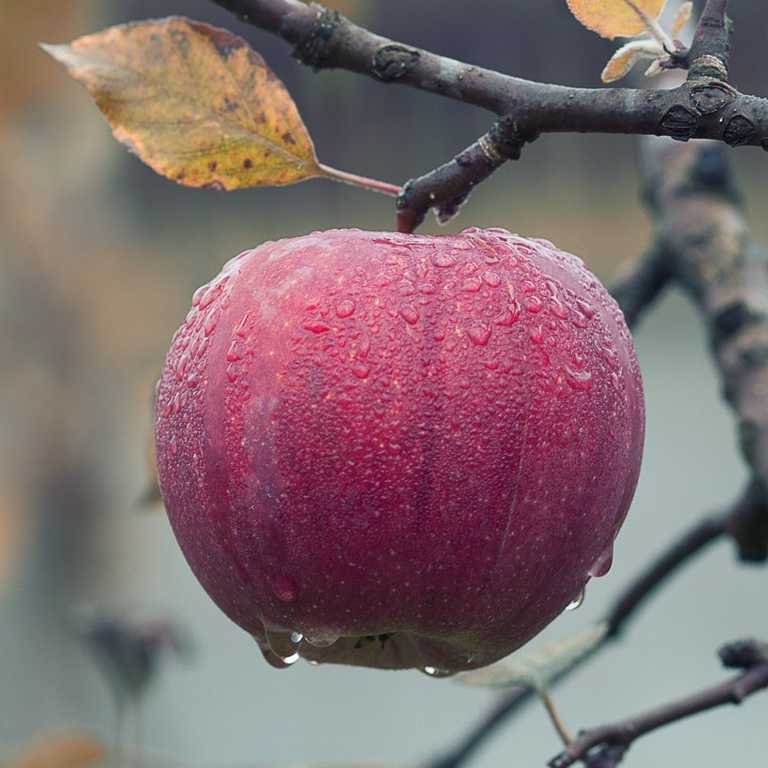 FSSAI notified the gazette regulations of Food Fortification in August 2018. Many Food Business Operators in the country have raised their queries to the apex body. Citing the confusion amongst FBOs, FSSAI has released the detailed response on several concerns as Frequently Asked Questions (FAQs).
Many FBOs were concerned, if the new regulations make fortification of food a mandatory requirement. In a statement, FSSAI has clarified that the fortification continues to be voluntary. However, if some staple food is claimed to be fortified, it shall comply with the standards specified. The new regulations have been implemented to protect the interest of consumers. The use of fortification '+F' logo can only be done if the staple is fortified as per the regulation.
FSSAI has stated that the concept of fortification of food is scientifically-proven and is an important measure to control deficiencies of micro-nutrients. The apex body has also mentioned that the fortified food is not a replacement of a balanced diversified diet, but a complementary measure. The aim of food fortification is a compensation of what is not available in regular diet and cause micronutrient deficiency in food due to various conditions like poor soil quality and environmental factors, lack of access to nutritious food and poverty.
For better understanding, FSSAI has distinctly mentioned that the label of iron-fortified food i.e., wheat flour, maida, rice, and double-fortified salt shall carry a mandatory declaration – "People with thalassemia may take under medical supervision".
It has also addressed the sentiments of vegetarian people, saying that the fortificants that are used are of plant origin, and hence good for all, without conflicting with religious/cultural beliefs of people. The same has also been specified in the regulations and in particular for Vitamin D.
Addressing the cost factor associated with fortification, FSSAI stated that the marginal increase in the cost of fortified food products was minimal. For instance, in the case of milk it is Rs. 0.02 per liter, in case of wheat flour it is Rs. 0.10 per kg, and in the case of edible oil it is Rs. 0.10 per kg.
The new standards for fortification provide a range of  minimum and a maximum amount of nutrients for fortification of staples like wheat flour (atta), maida, rice (with iron, folic acid and Vitamin B12), double-fortified salt (with iodine and iron), vegetable oil and milk (with Vitamin A and Vitamin D).The dosage of the micronutrients adjusted in the new regulations so that they provide 30 to 50 percent of the daily requirements. Bioavailable sources of iron have been added in wheat flour and rice fortification. Further, Vanaspati fortification has been excluded.
The enforcement of the provisions of these regulations began on January 1, 2019.
Reference
Enquire Now
To enquire about our services please complete the form below and we will be in tough with you as soon as possible
Food Regulatory Services
Consumer Product
Compliance Services
Licenses