Novel Foods Regulations And Their Approval Process In India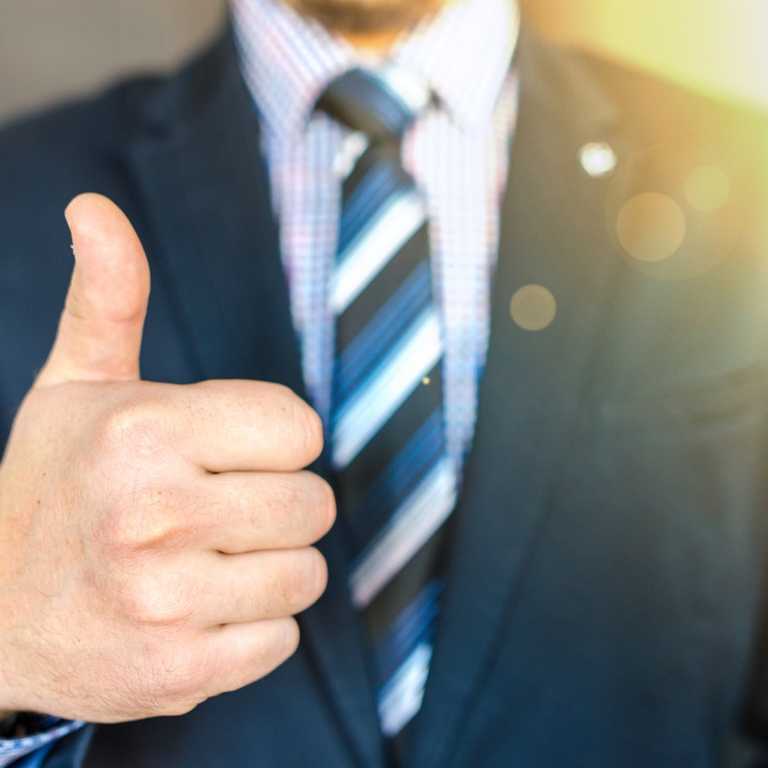 The Food Safety and Standards Authority of India (FSSAI) is the authorised food regulator in the country. It drafts and implements regulations for the manufacture and sale of food products in India. Its approval is required for any food product to enter into the market. Only after its approval, the food product can be sold in Indian market. In its earlier regulations, food products were classified as standardised and non-standardised.
Standardised food products have prescribed standards, and approval for their manufacture, distribution, sale, or import is required only for the first time while starting the business. This means that if once approval is granted to such products, they can be sold in the Indian market without any hassle. On the other hand, non-standardised food products have no defined safety parameters and approval is required for manufacture, distribution, sale, or import of these products.1
In order to regulate such products including novel food and provide the opportunity to Food Business Operators to innovate food products, FSSAI came up with Food Safety and Standards (Approval of Non-Specified Food and Food Ingredients) Regulations, 2017. The regulation covers the following articles of food or food ingredients2:
Novel food or novel food Ingredients or processed with the use of novel technology
New additives
New processing aids including enzymes
Articles of food and food ingredients consisting of, or isolated from microorganisms, bacteria, yeast, fungi or algae.
As per the Food Safety and Standards (Health Supplements, Nutraceuticals, Food for Special Dietary Use, Food for Special Medical Purpose, Functional Food, and Novel Food) Regulations, 2016, novel foods are those that:
May not have a history of consumption by humans; or
May not have any history of consumption of any ingredient used in it or the source from which it is derived; or
A food or ingredient that is obtained by using new technology and innovative engineering process. This procedure may change the size, composition, or structure of the food or its ingredients – which may in turn change its nutritional value, metabolism, or level of undesirable substances.
So any product that falls under the above points is described as novel food and it needs to have approval from FSSAI.
There are specific labelling guidelines too about novel foods and these should be followed for a smooth approval process. Labelling of novel foods should be:
In accordance with the specific labelling requirements, if any; or
Specific to claims relating to the novel product; or
As per the category notified by the Food Authority in the specific regulations.2
According to these regulations, manufacture or import of novel foods cannot be done without the prior approval of the Food Authority and based on adequate scientific evidence. Scientific evidence about their safety is most important and should be submitted to the FSSAI for approval. Approval can be obtained by filing an application along with all relevant documents and details as specified by the Food Authority.2
The CEO of FSSAI, or an officer authorised by him, will assess the safety of the food product and may either grant approval or reject the application. If it's approved, the FBO is required to submit a certificate of analysis of the product to FSSAI. This should include parameters relating to chemical, microbiological, and nutritional aspects; presence of heavy metals, naturally occurring toxicants, and pesticide residues.4
This whole procedure and the associated regulations need to be followed to get approval for the manufacturing and selling of novel foods in India. It is not an easy process and one may require expert guidance to submit applications for approval to the right places. Also the series of documentation need to be done in a precise manner to avoid any kind of delay in the approval.
The need for guidance
Further, frequent updates to guidelines and regulations under FSSAI make it difficult for manufacturers to keep themselves up-to-date. It is not easy for manufacturers to keep a check on the updated guidelines and do the necessary changes in the approval papers. Even a small deviation from the guidelines can result in delayed approval or outright rejection. So taking guidance from experts is the best way to ensure a smooth clearance. The experts know all the guidelines, regulations and procedure to get the approval. Their assistance helps the manufacturers sail smoothly through this tough process.
Research References:
FSSAI Gazette Notification of Food Safety and Standards (Food or Health Supplements, Nutraceuticals, Foods for Special Dietary Uses, Foods for Special Medical Purpose, Functional Foods and Novel Food) Regulations, 2016 (Uploaded on: 06.01.2017) – fssai.gov.in/dam/jcr:c0b36c0c-ccc9-446d-ada6-5b164de27460/Gazette_Notification_Functional_Foods_06_01_2017.pdf https:/
FSSAI Gazette notification of Food Safety and Standards (Approval for Non-Specified Food and Food Ingredients) Regulations, 2017. (Uploaded on: 15.09.2017) – https://www.fssai.gov.in/dam/jcr:3227debd-95ca-4681-a7a0-034f46a4fa80/Gazette_Notification_NonSpecified_Food_Ingredients_15_09_2017.pdf
Enquire Now
To enquire about our services please complete the form below and we will be in tough with you as soon as possible
Food Regulatory Services
Consumer Product
Compliance Services
Licenses