E-Commerce License Not Required For State/City Sub-Offices From Now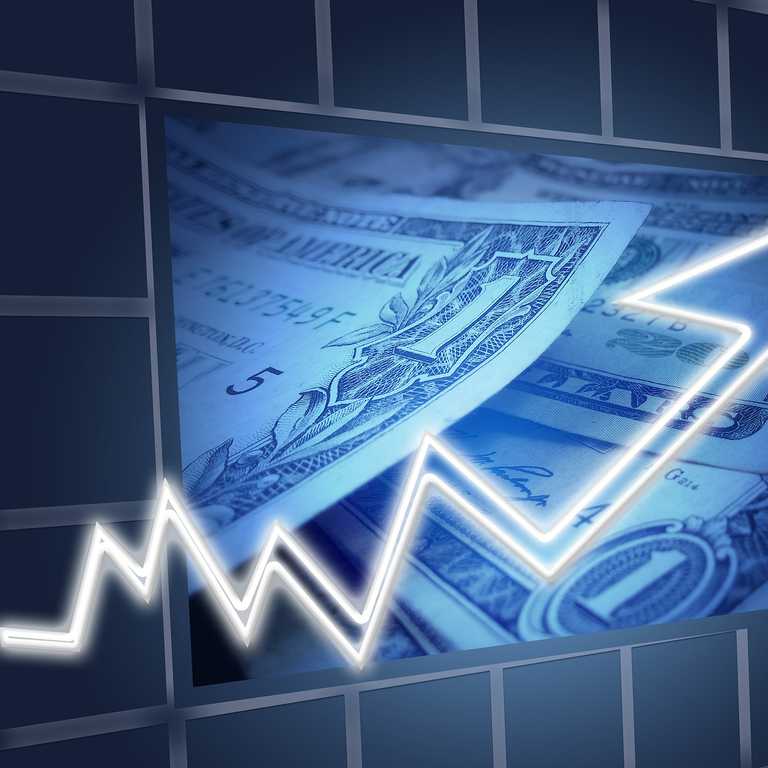 As per FSSAI"E-commerce" means buying and selling of goods and services over digital and electronic network and "E-commerce FBO" means any Food Business Operator carrying out any of the activities in Section 3(n) of Food Safety & Standards Act, 2006, through the medium of e-commerce. Food Safety and Standards Authority of India have recently extended its scope to the e-commerce business world. This category includes Uber Eats, Swiggy, Grofers, Big basket etc. FSSAI has made it mandatory for every e-commerce FBO to get Central license through online portal for smooth working. To this recently FSSAI has notified that the State/city wise sub-offices of E-commerce FBO'S do not require FSSAI license where no food activity is being carried out. All e-commerce FBOs must maintain the records of their State / city wise sub offices and a copy of the FSSAI License issued to the e-commerce FBOs have to be displayed at a prominent place in the premises of such sub-offices.
E-commerce FBO's can include:
Platforms orentities which are involved in listing services to all the sellers, manufacturers, restaurants, etc. on their electronic/online platform. Example Zomato.
When manufacturers, producers or sellers themselves display their products or services (catering, processing or packaging) for direct sale to customers. Example: Fresh Menu
Listing and other Information related Guidelines:
E-Commerce FBOs which includes sellers, vendors, manufacturers etc. who are involved in selling pre-packed food to the customers, requires adherence to the following guidelines:
Display legible and clear the display panel of the product.
Image of the product that is to be sold via their e-commerce FBO platform.
FSSAI License or the registration number of E-commerce FBO
Relevant information regarding product and services
Every e-commerce FBO shall comply with the Food Safety and Standards (Licensing and Registration of Food Businesses], Regulations 2011.
Reference:
Enquire Now
To enquire about our services please complete the form below and we will be in tough with you as soon as possible
Food Regulatory Services
Consumer Product
Compliance Services
Licenses