Export of Food Products from India: 10 key points about FSSAI License for Exporters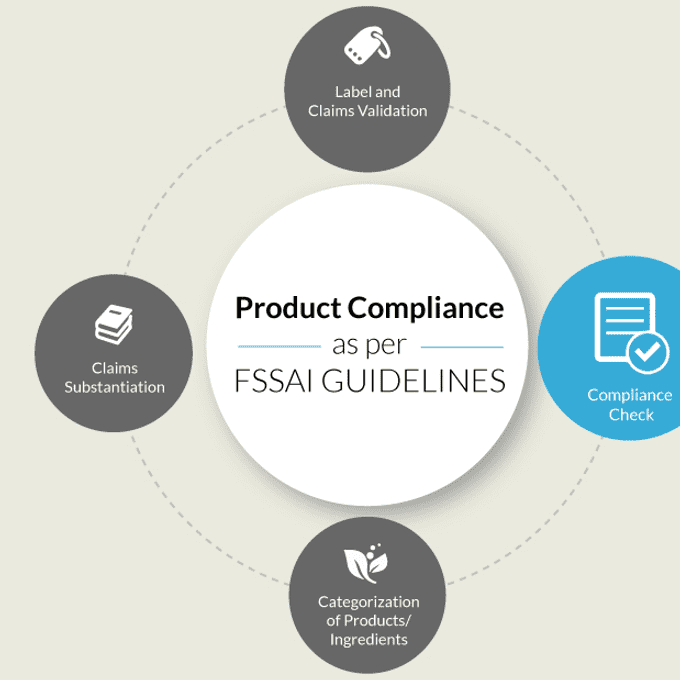 India is known globally for its export of food products to other countries. The policies of the government of India is favoring export from India. The trend is growing significantly every year. Food products are in direct relation to the health of its consumers. So, countries around the globe, have stringent measures to permit the entry of only safe and quality products from India. It is mandatory to follow guidelines from the food safety and standards authority of India (FSSAI) for the export of food products from India to prevent the export of sub-standard or unsafe food products from India. Exporters of Food products are also required to obtain FSSAI License like other Food Business Operators (FBOs) in India.
Below are the 10 key points about FSSAI License for Exporter, which every exporting FBO should know:
FSSAI License for Exporters is issued by Central authority as FSSAI Central License for Exporter kind of business.
The FSSAI License for Exports has two sub-types i.e. Manufacturers of food products for export and Exporting traders/merchants. An FBO can apply for either of them.
Further, for the applicants for FSSAI Exporter License, it is required to declare whether the applicant deals in export only or deals in both the domestic and export market.
The business units certified by the Ministry of Commerce as 100% export unit can apply for the FSSAI Exporter License as same.
The basic requirement to perform an import-export business in India i.e. Import-Export Code (IEC) certificate is also a basic requirement to obtain FSSAI Exporter License.
A food business operator is required to apply for separate FSSAI Exporter License for each premise, from where the export of food products is carried out.
The FBO must make sure that all the premises for which the FSSAI license for export is required have been mentioned in the IEC Certificate.
FSSAI Central license for Exporter kind of business can be applied for a period ranging from one to five years and then subsequently, application for renewal of license can be filed. The government fee for the FSSAI Central license is Rs. 7500 per year.
The Exporters are also required to submit quarterly as well as an annual return for their Food Export business to FSSAI Central authority.
It is the responsibility of the Food Business operator to make sure that the Food products being exported from India are safe to consume and in compliance with both quality and labelling norms and regulations of the destination country.
The food products made in India have a large consumer market globally. The FSSAI license for export make sure the safety of consumers all over the world. It helps in traceability and ensures that the goods are manufactured in the safe and hygienic requirement.
For more information on Import Export Code (IEC) Certificate, FSSAI license for Export and assistance for entry to Global market, write to us at: https://www.foodsafetymantra.com/contact-us/.
Reference –
Enquire Now
To enquire about our services please complete the form below and we will be in tough with you as soon as possible
Food Regulatory Services
Consumer Product
Compliance Services
Licenses