Four FAQ's On Proprietary Foods- Part 1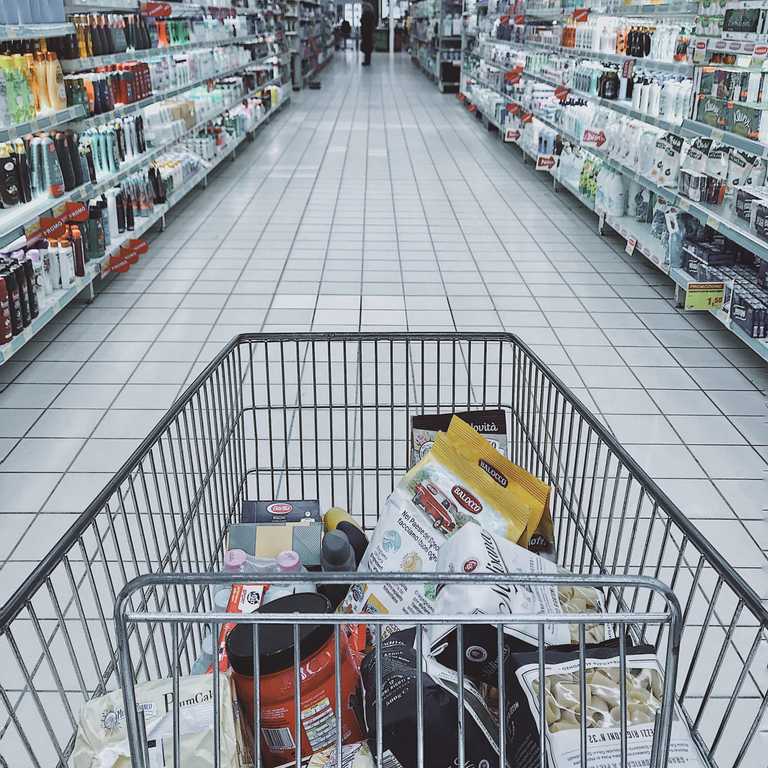 Below are the four frequently asked questions on Proprietary Foods which may help the food business operators to understand the concept before preparing any Proprietary Food for commercial use.
What is the date of implementation of Proprietary Food Regulations?
Answer: The regulations on Proprietary Food have been operationalized with effect from 15.01.2016  are required to be followed by the central and state food authorities and all food business operators. These regulations were finally enforced on October 13, 2016.
What is the Scope of proprietary food?
Answer: It covers food products for which no identity standards have been prescribed in the regulations. However, the categories of novel food, food for special dietary uses, functional foods, nutraceutical,  and health supplement are excluded from the scope of proprietary food as defined in the notification.
The final food product will not be considered proprietary food if there is any deviation in specific quality parameters (such as TSS, ash content etc.) of a standardized food.
Will proprietary food complying with the provisions as mentioned in this notification require any pre- approval from FSSAI?
Answer: Proprietary foods complying with the provisions of the regulation will not require any pre-approval from FSSAI. The Food Business Operator (FBO) should ensure that their products follow with these provisions. FBOs will be fully responsible for the safety of the proprietary food.
In any case, FSSAI license to be taken from the Central authority.
4.What are the ingredients (other than additives) can be used in the manufacture of proprietary foods?
Answer:  Any of the following can be used:
i) Ingredients which are standardized or are permitted to be used in standardized products under the Food Safety and Standards (Food Products Standards and Food Additives) Regulations, 2011, can be used in proprietary foods.
ii) Any ingredient other than those mentioned above and already approved in the product approval process except that of ingredients approved under novel food, food for special dietary uses, functional foods, and nutraceutical and health supplement categories.
iii) Further, proprietary foods containing added vitamins and minerals should not exceed one Recommended Daily Allowance (RDA) for Indian population.
References
Food Safety and Standards (Food Products Standards and Food Additives) Ninth Amendment Regulations, 2016. F.No.11/12/Reg/Prop/FSSAI-2016, dated 10th October 2016 (Enforcement: 13th October 2016) (Compliance: 1st July, 2017)
Direction for Operationalization of Standards for Proprietary Food. Food Safety and Standards Authority of India. F.No. 11/12/Reg/Prop/FSSAI-2016 (Part-I). August 22, 2016
Gazette Notification. Amendment in Proprietary Food Regulations. Food Safety and Standards Authority of India. F. No. 11/12/Reg/Prop/FSSAI-2016. January 12, 2016. Published on January 13, 2016
Enquire Now
To enquire about our services please complete the form below and we will be in tough with you as soon as possible
Food Regulatory Services
Consumer Product
Compliance Services
Licenses