Four FAQ's on Proprietary Foods- Part 3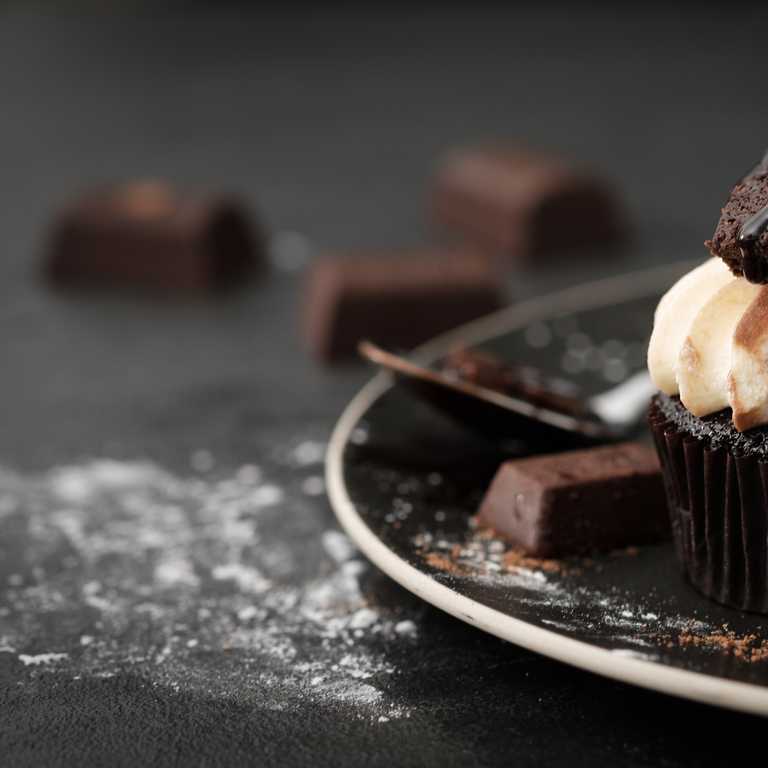 Below are the further four frequently asked questions on Proprietary Foods which may help the food business operators to understand the concept before preparing any Proprietary Food for commercial use.
The regulation excludes 'novel food, food for special dietary use, functional food, nutraceutical, health supplement and such other articles of food which the central government may notify in this behalf', from the definition of proprietary foods. How will these be regulated?
Answer: All these special purpose foods will be governed by their respective regulations called "Functional Food regulations" as operationalized on January 6, 2017, and the amendments that came thereafter. Products with FSSAI Product Approval may also be marketed by the respective firms.
How will FBOs ensure compliance with the following provision in the notice – "such category shall be clearly mentioned on the label along with its name, nature, and composition"?
Answer: "Category" – means category of the food as per the food category (sub category) system provided in the Food Safety and Standards (Food Product Standards and Food Additives) Regulation 2011, and permitted by the Notice for operationalization of standards of Food Additives for use in various Food Categories dated 23rd December 2015 and enforced on 8th September, 2016 as per notification issued by FSSAI. For labelling purpose, the FBO can use product name along with the category number
In the Food Safety and Standard (Packaging and Labeling) Regulation 2011, Name, Nature and composition are  provided as below:
What is the transition time for the industry to comply with any labeling change that this notice may require?
Answer: The Proprietary Food regulations have been enforcement from 13th October, 2016 and time for compliance was till 1st July, 2017. Currently the label of Proprietary food products must comply with the said regulations.
What are the safety standards to be followed for proprietary food?
Answer: The proprietary food should comply with contaminants (chemical) specifications prescribed for its ingredients, as applicable. FBO should ensure that the final food does not contain any pathogenic organism at a level that could render it unsafe for human consumption.
Proprietary Food must comply with the microbiological requirements as specified in Appendix B of these Regulations. If no microbiological standards are specified for any foods or food categories of these regulations, such food products shall not contain any pathogenic microorganism at a level that may render the food product unsafe.
References
Food Safety and Standards (Food Products Standards and Food Additives) Ninth Amendment Regulations, 2016. F.No.11/12/Reg/Prop/FSSAI-2016, dated 10th October, 2016 (Enforcement: 13th October, 2016) (Compliance: 1st July, 2017)
Direction for Operationalization of Standards for Proprietary Food. Food Safety and Standards Authority of India. F.No. 11/12/Reg/Prop/FSSAI-2016 (Part-I). August 22, 2016
Gazette Notification. Amendment in Proprietary Food Regulations. Food Safety and Standards Authority of India. F. No. 11/12/Reg/Prop/FSSAI-2016. January 12, 2016. Published on January 13, 2016
Enquire Now
To enquire about our services please complete the form below and we will be in tough with you as soon as possible
Food Regulatory Services
Consumer Product
Compliance Services
Licenses