FSSAI Mandates Safe Driving Warning For Alcoholic Beverages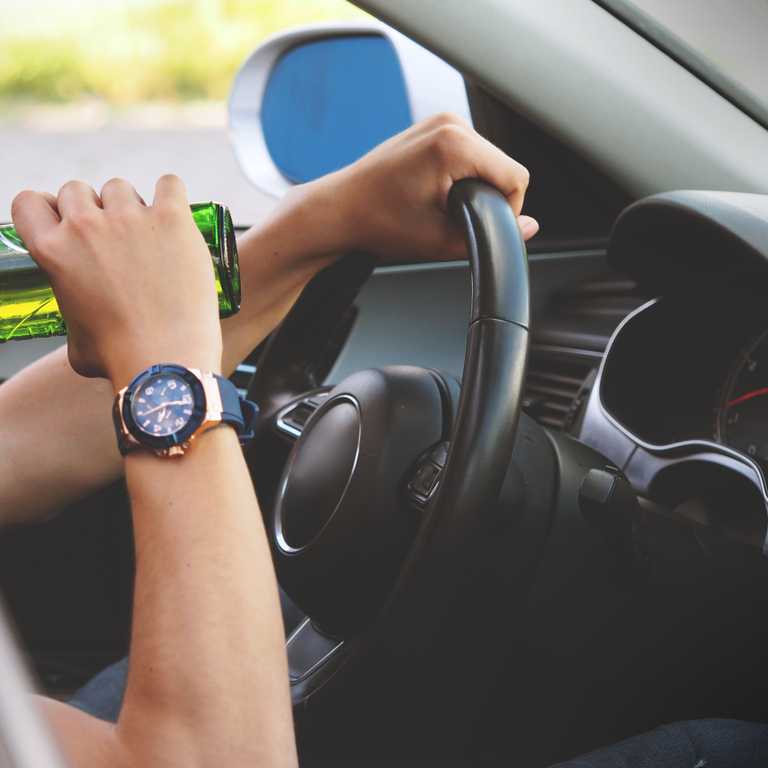 Alcoholic Beverages in India soon to carry a warning for consumer to drive safe. The step has been taken by Food Safety and Standards Authority of India in the interest of consumer safety.
The latest Alcoholic Beverages Standards notified by FSSAI stated warning: "Consumption of Alcohol is Injurious to Health: Be Safe – Don't Drink and Drive" to be printed on the labels of all alcoholic beverages – both imported as well as Indian made foreign liquors (IMFL). This move has come after a Public Interest Litigation (PIL) was filed by Prince Singhal, a social activist.
The regulations require the warning to be printed in a separate box, using Capital letters. A state may use regional or local language for the warning, which would not require it to be again printed in English.
FSSAI has also received various representations from the industry in respect to the technical obstacles in complying with this labeling requirement. The manufacturers of smaller pack of alcoholic beverages were facing the problem in meeting the 3 mm font size requirement for the statutory warning. On discussion, the scientific panel at FSSAI recommended that for alcoholic beverages with pack size of up to 200 ml, the size of the font for statutory warning shall not be less than 1.5 mm. However, the font size shall not be less than 3 mm in case of pack size of more than 200 ml. It has been decided to permit the use of this provision pending the due process of amending Alcoholic Beverage Regulations.
To facilitate the ease of trade for alcoholic beverages, while ensuring the safety of consumers, FSSAI has decided to allow the importers to rectify the 'Safe Drive warning' at the custom bound warehouse. This special dispensation for rectification has been provided under the provisions of FSSAI Import Regulations. This rectification must be done by affixing a single non-detachable sticker or by any other non-detachable method. The warning shall be on the principal display panel and it should mask or alter the original information in any manner.
Drink and Drive is recognized a crime in various countries. Government bodies around the world are taking steps to promote responsible drinking. Countries like USA, Thailand, Mexico, Taiwan, South Africa etc. have also adopted such warnings. In India, the new regulations are due to be enforced in the month of April 2019. The Alcoholic Beverage industries are seeking help from experts for the proper implementation of rules and regulations.
Reference –
Enquire Now
To enquire about our services please complete the form below and we will be in tough with you as soon as possible
Food Regulatory Services
Consumer Product
Compliance Services
Licenses