FSSAI releases new standards for Craft Beer makers and Microbreweries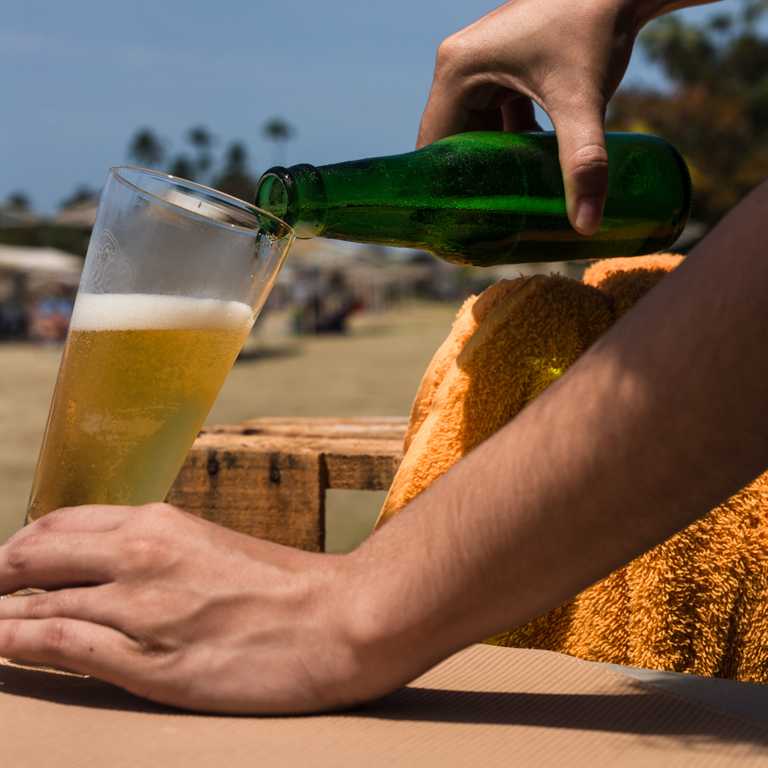 Microbreweries may face damage with FSSAI new alcoholic beverages regulations. The  regulations with the rule to limit the amount of yeast in beer will come into force from the 1st of April 2019. Microbreweries and Craft beer makers will have trouble in standardizing the limit of yeast, which they use more to produce different tastes beer.
Microbreweries are upset that  in new Alcoholic Beverages notification from FSSAI, they have not been given a separate category. The stakeholders are trying to clarify with the authority if the yeast is being considered as a 'contaminant' in place of raw material. The representatives from the industry say that FSSAI may limit the 'yeast and mold count' in beer, which can be present in the beer due to unclean conditions, but the limit cannot be applied on the yeast as raw material. Many craft beer makers and microbreweries also feel that the regulations are not clear and are causing confusion. The Craft Brews Association of India (CBAI) is not happy about this regulation. CBAI has decided to meet with FSSAI officials in this regard.
The regulations state that there should not be any presence of yeast in regular beer, whereas the draught beer can have yeast up to the limit of 40 CFU. This rule has been notified to ensure the implementation of proper health and safety parameters during the process of brewing and stocking. It is feared that the presence of more quantity of yeast may harm the health of consumers.
The FSSAI CEO Pawan Agarwal said that if the microbreweries feel that there will be technical difficulty in the implementation of these regulations, then they can give a memorandum in this regard. It is being feared that the new rules may lead to a huge loss for the industry in India. The other countries have no such regulations to limit the quantity of yeast. The new regulations are difficult to be fulfilled by the Microbreweries and Craft makers in India.
For more details on the FSSAI alcoholic beverage regulations, write to us at – https://www.foodsafetymantra.com/contact-us/.
 References:
Enquire Now
To enquire about our services please complete the form below and we will be in tough with you as soon as possible
Food Regulatory Services
Consumer Product
Compliance Services
Licenses