FSSAI Steps in to Curb the Use of Plastic Packaging by FBOs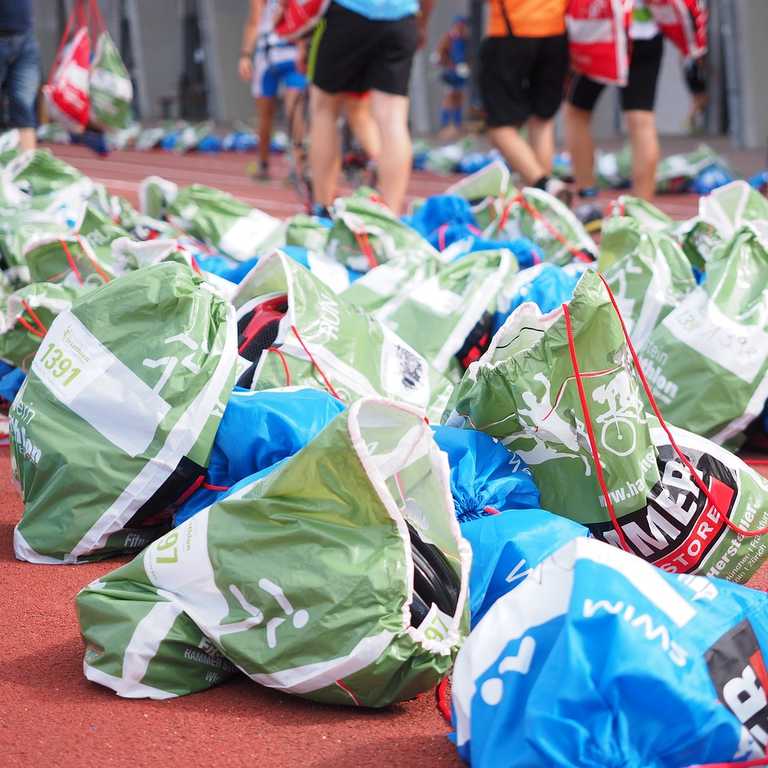 In order to curb the use of plastic by FBOs and eateries, FSSAI has come up with new Packaging Regulations, i.e., Food Safety and Standards (Packaging) Regulations, 2018, on December 24th, 2018. The Authority divides these regulations into two, namely –
(i) The Food Safety and Standards (Packaging) Regulations, 2018
(ii) The Food Safety and Standards (Labelling and Display) Regulations, 2018
According to the definition by FSSAI, a "Package or container" means a pre-packaged barrel, box, bottle, casket, tin, pouch, receptacle, sack, case, bag, wrapper, or such other things in which an article of food is packed. A food package shall be of two types, i.e.,
"primary food packaging" (the main package that holds the food and is in direct contact with the food product) or
"secondary food packaging" (this package protects the food product as well as the primary packaging. It is not directly exposed to the food product)
Special mention to "specific migration limit," means the maximum amount of a given substance that is allowed to be released from an article or a material into food stimulants or food
FSSAI has made it mandatory for all the FBOs to follow the requirements of these regulations by July 1, 2019. General and specific requirements for packaging material are mentioned below:
General Requirements
Food materials, which come in direct contact with food or are likely to come in contact with a food product must be food grade and shall be suitable for transportation, filling, sealing, and storage. The food package must be uncontaminated, hygienic and tamper‑proof. Recycled tin containers, plastic containers and newspapers shall not be used for packaging, storing and wrapping of food. The material used for sealing shall be compatible with the food as well as with the closure system and containers used for the product. Plastic and glass containers with a capacity of above 5 litres, which are reused for food packaging, shall be easy to clean or disinfect and should be suitably durable. Printing inks used in food packages shall follow guidelines mentioned in the IS:15495. If the packaging of food product has multilayers, the layer that gets exposed to the food product or the layers that are likely to get exposed to the food product shall meet the specifications of packaging materials stated in Schedules I, II and III. FSSAI has made it mandatory for FBOs to get the certificate of conformity, which is issued by the National Accreditation Board for Testing and Calibration Laboratories (NABL) accredited laboratory against these regulations specified in Schedules I, II and III.
Specific Requirements
"Paper and board materials intended to come in contact with food products" – Paper and board material shall be free of cuts, pinholes, grease marks, visible specks, and other stains. It shall be made of uniform substance, formation, and thickness. It shall be free from contamination and should be of food grade. It must conform to either of the requirements of the Indian Standards specifications provided in the Schedule–I below:
"Glass containers intended to come in contact with food products" – They shall be free from stones, cords, seeds, sharp edges, chipping, edges, cracks, mould marks, blisters, pinholes, and other visible defects.
"Metal and metal alloys intended to come in contact with food products" – Containers made of brass or copper shall be properly tinned, and containers or utensils made from metals or materials listed in the following table should not be rusty. The containers shall conform to either of the Indian Standards mentioned in Schedule–II.
"Plastic materials intended to come in contact with food products" – Drinking water shall be packaged in colourless, transparent tamper-proof containers made of PE, PVC, PET, PBT, PP, food-grade polycarbonate, polystyrene or sterile glass bottles with 85% transparency in light transmittance. A packaging material made from plastic materials when tested as per IS 9845 shall pass the migration limit (Table 1) of 60 mg/kg or 10 mg/dm2 with no visible colour migration.
  Table 1: Migration limits of substances from plastic materials
| | | |
| --- | --- | --- |
| S.No. | Substances | Maximum Migration Limit (mg/Kg) |
| 1. | Barium | 1.0 |
| 2. | Cobalt | 0.05 |
| 3. | Copper | 5.0 |
| 4. | Iron | 48.0 |
| 5. | Lithium | 0.6 |
| 6. | Manganese | 0.6 |
| 7. | Zinc | 25.0 |
FSSAI declares a ban on the usage of carry bags and recycled plastics for packaging, dispensing, storing, carrying or storing food articles. Indian Standards specifications are mentioned in Schedule–III below.
Enquire Now
To enquire about our services please complete the form below and we will be in tough with you as soon as possible
Food Regulatory Services
Consumer Product
Compliance Services
Licenses