FMCGs Opposed to FSSAI's CODE RED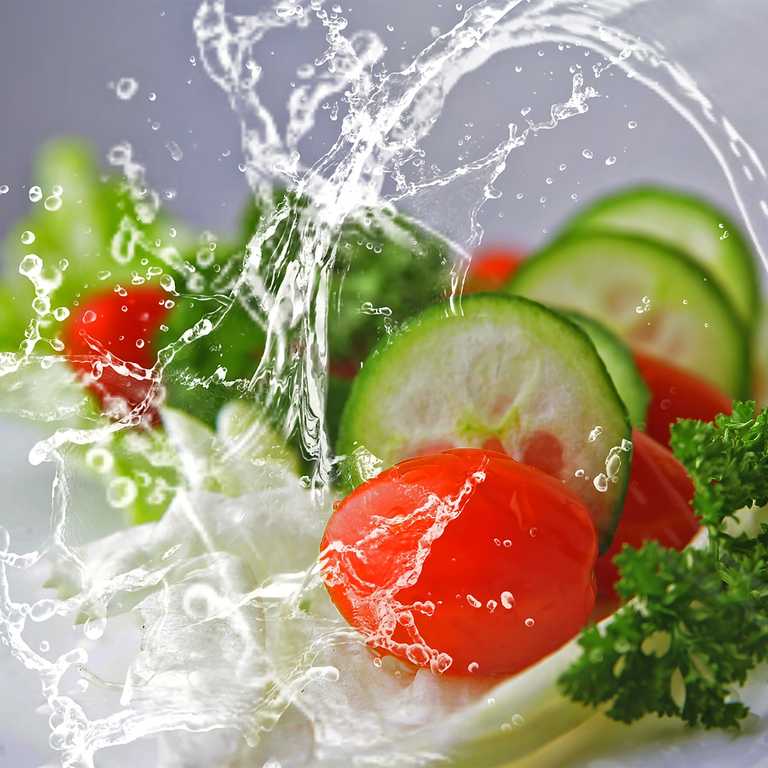 We had recently talked about FSSAI's proposed visual control for unhealthy foods  This is an extension of the labeling compliance proposed by FSSAI as per its Food Safety and Standards (Labelling and Display) Regulation, 2019.
FSSAI intends to enforce the use of a RED colored label to indicate unhealthy food products like those having high salt, sugar or fat content and display it on front-of-the-pack to create maximum exposure.
However, FMCG companies have jointly opposed to this labeling policy. They intend to appeal against the proposal. Even the Federation of Sugar Factories (NFCSF) is opposed to this move as it affects their prospects too. They believe the proposal seems to be set as per international levels and necessarily backed with research on the Indian dietary systems and practices.
Why FMCG companies are opposed to the "red color"labeling guidelines proposed by FSSAI?
FMCG companies believe that the regulation will affect approximately 70% of the packaged foods being retailed in various forms in the market. According to Equity Master, "FMCG is the fourth largest sector in India". It is interesting to note that, in India; the rural sector has close to 45-50% contribution to the overall revenue generated by the sector.
From FSSAI's perspective, this is the precise objective – to control the unchecked sale of unhealthy food products by creating awareness in the masses. This is especially because many buyers throughout India (especially rural) are not adequately literate or educated to understand the impact of various ingredients and serving size on their health. The color code on front-of-the-pack will be highly useful as a means of effective communication.
This move will affect many dominant players like Amul, Nestle, Britannia and Unilever among others.
FMCG's have other related concerns too from a business perspective, like:
Change in composition of the products which will incur R&D cost, marketing cost and even operational costs for changeover.
Additional cost of repackaging the existing products.
Investing in development of new packaging design and packing material.
It will affect their marketing initiatives too and competitiveness (probably loss of market share)
Reference:
https://www.fssai.gov.in/upload/uploadfiles/files/Draft_Notification_Display_Labelling_02_07_2019.pdf
Enquire Now
To enquire about our services please complete the form below and we will be in tough with you as soon as possible
Food Regulatory Services
Consumer Product
Compliance Services
Licenses