Government of India is Planning to Uproot Hazardous Trans Fats from the Market By 2022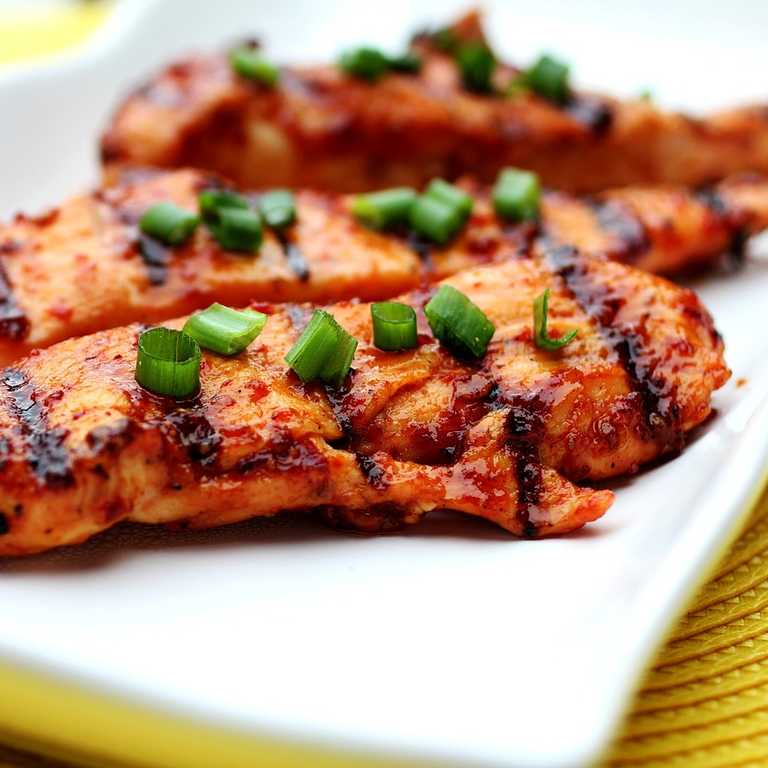 "Trans fats" are responsible for more than 500,000 premature deaths in India each year. They are a serious problem worldwide, and have the largest share among the root causes of cardiovascular diseases.
But what are these "trans fats"?
Well! Trans fats are a form of unsaturated fat associated with a number of negative health effects.it is an unhealthy food substance that can also be obtainedas a result of a chemical process called oil hydrogenation. Hydrogenation process solidifies liquid oils and enhances the lifespan and stability of these oils. Naturally occurring "trans fats" are present in meat and dairy products but food related industries are producing them in large amounts by 'overcooking' vegetable oils.
Most restaurants use oilsfor deep frying, and also avoid  changing the oil often – which increases the trans fats in oils
Trans fats are known to be one of the worst types of food content that increases bad cholesterol and decreases good cholesterol. It enhances the risk of heart disease, which is the leading cause of premature deaths across the world.
This is the reason why, very major steps are being taken all over the world to phase out this hazardous Trans fat from the market. The WHO has decided to achieve this globally by 2023.
India planning to end "trans fat" use by the year 2022!
In India, the Government is planning to completely ban Trans Fat by the year 2022 which is a year earlier than the deadline set by the World Health Organization.
At present, FSSAI or the Food Safety and Standards Authority of India does not have any information about the level of compliance for this new plan by the food industry. However, it is on its way to test products to see whether food manufacturers are adhering to its set regulations or not.
The current regulations limit the use of trans fat content at 5%. Which shall be reduced to 3% by 2021 and 2% by 2022.
In India, the consumption of "trans fat" is super-high as compared to the whole world. Due to our excessive use of fried foods, especially the deep-fried ones like samosa and gulab jamun. The acceptable limit of trans fat intake by WHO is less than 1% of total energy intake(2.2g/day for a 2000 calorie diet).
The average trans-fat intake of the world is 1.4%(ranging from 0.2-6.5% across various countries). Whereas the average intake of trans fats in India sits at 6%-30% per day in different regions. Some street-side food and common consumables(samosa, mithai, etc.) prepared with vanaspati oils have shown a content of almost 50% in some surveys.
The situation is alarming, isn't it?
While responsive, action is being taken all over the world in major countries like Denmark, Chile, Norway, Singapore, Hungary, etc. Why should India fall behind, even after having a population of 1.3 billion.
How FSSAI plans to ban Trans fats?
FSSAI is planning to make big food manufacturers sign an undertaking that they will take actions to limit trans fat content in their products
FSSAI will assist the industries in its capacity for making an easy transition to these new regulations. Regular awareness campaigns will be run by the government to educate both consumers and manufacturers about the ill effects of trans fats on their health.
Additionally, food establishments (bakeries, sweetshops, restaurants etc) can voluntarily display a "Trans Fat Free" logo on their shop/products if their food contains less than 0.2g per 100g of trans fat. Thus, improving their credibility among consumers.
Hence, this is an effective step that is being taken by the Government for eliminating the use of hazardous trans-fat and encouraging a more healthy lifestyle among citizens.
Enquire Now
To enquire about our services please complete the form below and we will be in tough with you as soon as possible
Food Regulatory Services
Consumer Product
Compliance Services
Licenses