FDA Officials Randomly Raid Fbos in MP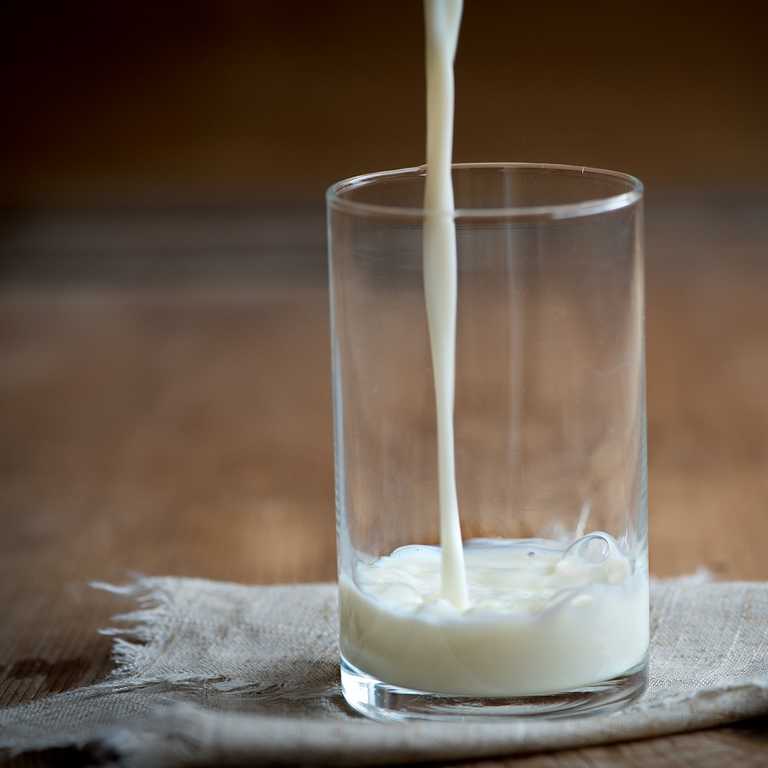 FDA Officials Randomly Raid Fbos in MP
With a rise in instances of spurious elements in food products and growing awareness amongst the common man, the Food and Drug Administration of India has ramped up their proactive move to detect cases of adulteration and ensure consumer safety.
In the recent past, the tip line of FDA has been useful in gathering actionable information from the common man about cases of milk adulteration in Madhya Pradesh. This is after the department announced reward of Rs. 11,000 for specific and authentic information. The names of the complainants are always kept confidential to protect their identity.
The officials have raided many retail outlets involved in the business of milk and milk products. The FDA inspectors have officially seized samples of milk and milk products from various outlets in the capital of MP. Many dairies were raided in prominent areas of the city and samples were gathered. The samples have been sent to laboratories for testing. The findings will be shared with the court and charges filed.
Implication of legal seized samples
If the samples that are seized in these raids are proven to be legal (which is the case in the above raids), the FSSAI law has provisions to prosecute the offenders within 30 days. The punishment could include monetary fine, jail term or both depending on the gravity of the case.
The MP raid conducted by FDA official Shri. D. K. Verma continued for few more days.
What prompted the action?
The Chief Minister of Madhya Pradesh Shri. Kamal Nath issued directive to FDA officials to check on the milk adulteration after cases of synthetic milk manufacturers arose in the state especially in Bhopal, Gwalior and Morena.
To emphasize on the seriousness of the government to crackdown on food adulteration and hampering consumer safety; the state has brought into the assembly a bill to severely punish the perpetrators of food adulteration by paying a steep penalty or facing a longer jail term. This is expected to deter people from engaging in this adulteration business.
The Issue of Milk Adulteration
In India, milk is routinely adulterated with detergent, caustic soda and even chemicals like urea or paint. These ingredients are extremely harmful and can cause either long – term illness or even subsequently lead to death.
The common objective is to make profits through sales of adulterated milk to unsuspecting consumers.
Home tests to detect milk adulteration
FSSAI has empowered Indian consumers by sharing a book consisting of tests for Detecting Adulterants with Rapid Testing.  Smart and Portable Technology is being employed to easily detect adulteration in milk.
These information systems and technology are empowering common man to take control over the food they are consuming and bringing the culprits to task with the help of government officials.
Enquire Now
To enquire about our services please complete the form below and we will be in tough with you as soon as possible
Food Regulatory Services
Consumer Product
Compliance Services
Licenses