FSSAI to Integrate Assessment with NABL for Accreditation Recognition Approval of Food Laboratories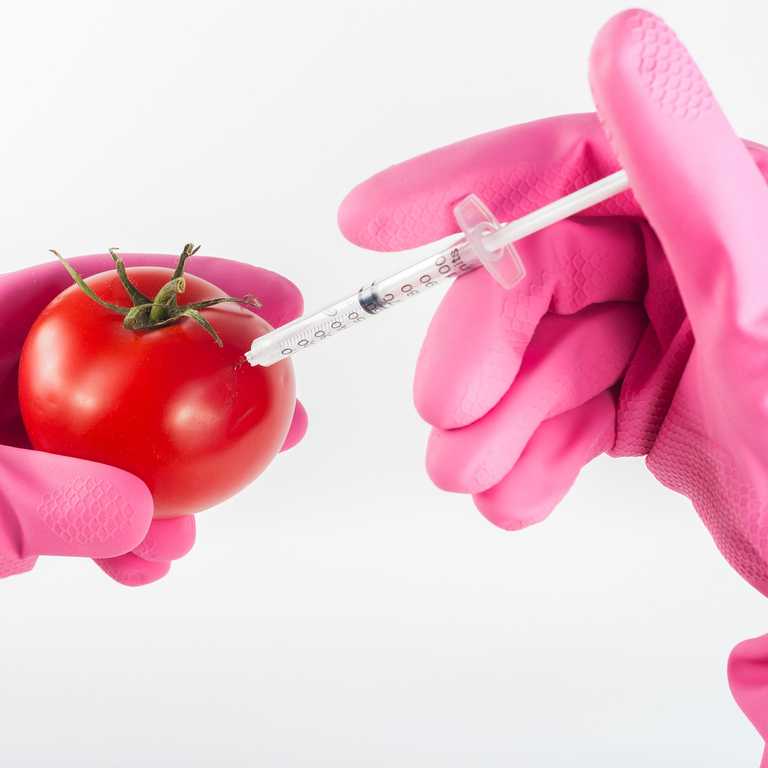 The bold move of FSSAI for compulsory Accreditation of Food Testing Laboratories will keep an eye on the food quality in the country. The robust quality check of the processes of food production will ensure the health of the consumers.The phenomenal growth in our knowledge of food sciences over the years and analytical techniques that has evolved has facilitated accurate testing and reporting of food composition. The food testing process evaluate food products for their nutritive and safety values in terms of microbiology, mycotoxins, pesticides, chemical residues, toxic metals, additives and packaging materials, in addition to their proximate, biochemical, biophysical and engineering analysis.
The Food Testing Laboratories assess any food in the areas of activity like: Food Chemistry; Food Microbiology; Food Rheology r Physical Testing; Food Toxicology; Functional Testing; Molecular Biology (including genetically modified organisms); Sensory Testing. FCodex has suggested guidelines for the design of food laboratories.Laboratories are required to take part in APLAC/ EA/ NABL or other Proficiency Testing Programmes, which are conducted in accordance with ISO/ IEC Guide 43. The proficiency testing records of food should include:
Examination undertaken and the results and conclusions obtained
An indication that the performance has been reviewed
Details of the investigations and corrective action undertaken, where necessary.
Laboratory should use Codex as a guideline for standard methods and should also monitor the requirements of their National and other Regulatory Authorities to ensure that documents and methods that they are using continue to be suitable and are in compliance with applicable requirements, especially while carrying out testing that falls under a regulatory mandate. Laboratories should seek regulatory guidance if necessary and ensure that the needs of the client are met. Rapid notification to clients and perhaps regulators of results indicating nonconforming food may be necessary to prevent and reduce public health events.
Many laboratories have obtained the NABL accreditation but not notified by FSSAI. Merely being assessed and found competent by NABL does not entitle any laboratory to FSSAI recognition. FSSAI reserves the right to assess need for laboratories and recognise laboratories only, if needed. It also reserves the right to recognise labs with a restricted scope than for which the food laboratory has been accredited by NABL.Laboratories should make a reference to their accredited status by using NABL logo.
FSSAI is going to recognise Food testing Laboratories through a unified approach of NABL Accreditation from 15th June, 2019.FSSAI is inviting applications for FSSAI recognition, renewal, extension of scope till 15th June. Laboratories can apply through unified system of NABL in the application form for integrated assessment i.e. NABL 154 as per the procedure document NABL 127.After 15th June, FSSAI will not accept any other document according to the order. Applications received from the food laboratories till this date will be accepted and reviewed by the food regulatory.
References:
1.201206281238-NABL-114-doc.pdf.Available at: www.nabl-india.org/nabl/file_download.php?filename=201206281238-NABL-114.Accessible on: 27.07.2019.
2.5cf6164903ff1Notice_Assessment_laboratories_04_06_2019.pdf.Available at: 
https://fssai.gov.in/upload/advisories/2019/06/5cf6164903ff1Notice_Assessment_laboratories_04_06_2019.pdf. Accessible on: 27.07.2019.
Enquire Now
To enquire about our services please complete the form below and we will be in tough with you as soon as possible
Food Regulatory Services
Consumer Product
Compliance Services
Licenses