Gurgaon To Get Haryana's First Clean Street Food Market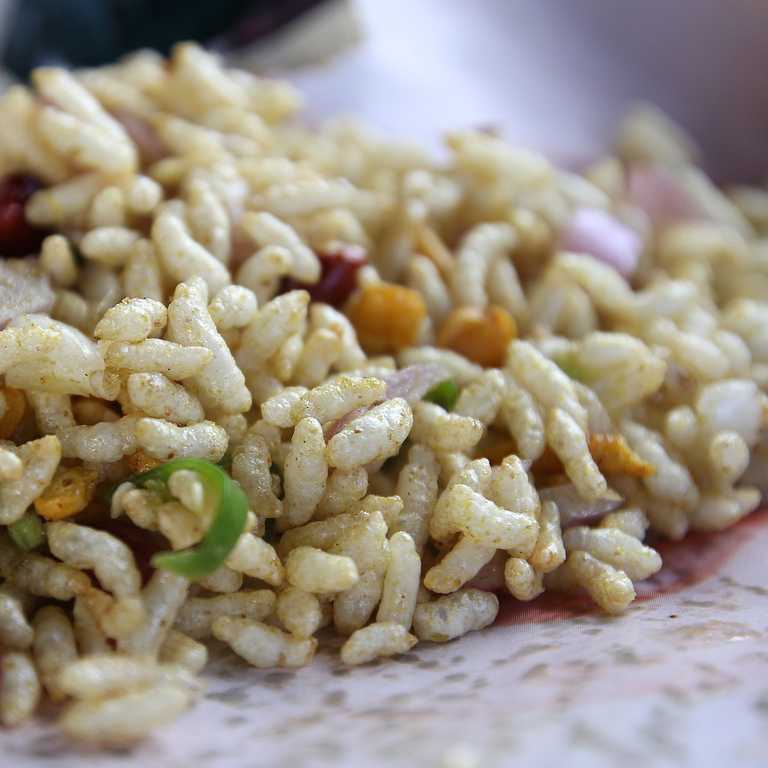 Good news for the people of Gurgaon as their dream of eating clean and safe food in open street is about to come true as Sector 38 market is coming up as the first 'clean street Food market'. Food Safety and Standards Authority of India has partnered with Gurgaon's local administration to set this market up in Sector 38. A clean street food hub is a hub or cluster of 50 or more vendor/shops/stalls selling popular street foods, 80 percent of which must be a local or regional cuisine and meets the basic hygiene and sanitary requirements.
India has a very rich and varied street foods which often reflect the local culture of varied states.  Low prices and easy availability of street foods have made it very popular throughout the country for elite and foreign tourists. But major concern while eating in street foods is hygiene and health risks. Hence there is a need for capacity building of street food vendors that should lead to their behavior change. Many initiatives have been taken up in the past, but these were all scattered and did not take up all vendors in any area and not resulted sustainable
To this issue FSSAI has come up with the Project Clean Street Food under a 360-degree approach to Food Safety and Healthy Nutrition. This would involve training and capacity building of the street food vendors and ensure proper regulatory oversight over them under the Food Safety and Standards Act, 2006. FSSAI objectives for the project are:
To ensure health, hygiene and safety standard of street food for all consumers.
To ensure social and economic upliftment of street vendor community by helping them in improving quality of offerings thereby attracting more customers.
To enhance the popularity of Street food by transforming it into a global brand by itself.
The market to be built would be like an open-air food court which will have about hundred vendors wearing identical uniforms and name tags. The whole market will be cleaned and the vendors will also be trained in how to deal customers politely and friendly. All the vendors in the street would be wearing gloves, hairnets and the way food is prepared will be monitored by FSSAI.
The Nodal officer of the project Mr. KK Sharma have completed the survey and pre-audits of the markets. Also, trained a hundred of vendors in public dealing and hospitality.  The project is expected to be operational till August and after that another location would be chosen for the same.
References:
https://fssai.gov.in/upload/media/FSSAI_New_Street_TOI_13_06_2019.pdf Category: News 
Enquire Now
To enquire about our services please complete the form below and we will be in tough with you as soon as possible
Food Regulatory Services
Consumer Product
Compliance Services
Licenses