Policy Changes to Strengthen India's Export Basket with Thrust on Agricultural Products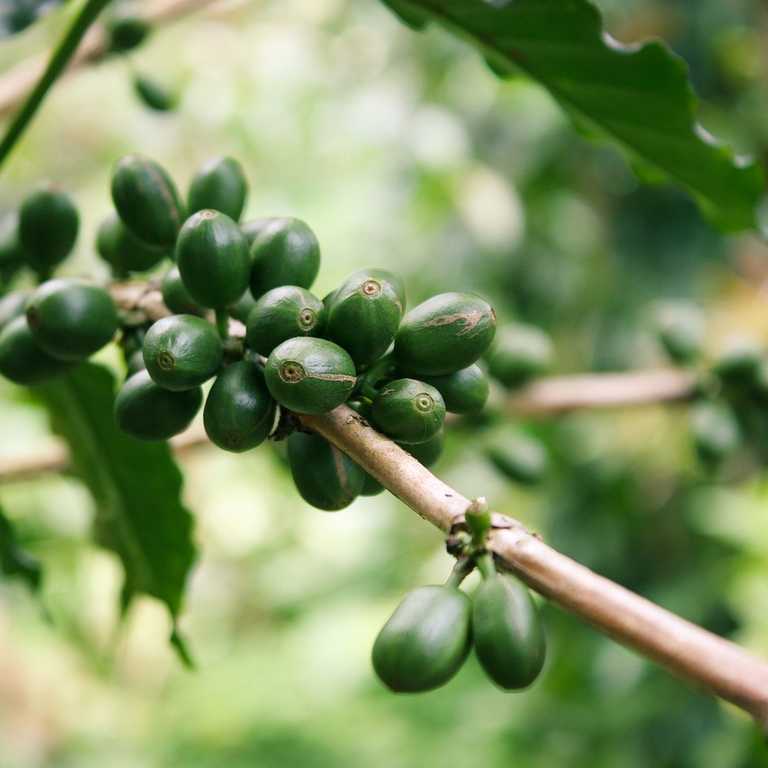 An estimated 20% of US exports is from the agriculture sector. Comparatively, India has much less agri-products in its export basket. And lately, it has further decreased.
The government is now concentrating efforts to boost the agri-sector and increase the quantum of agri-products in the exports basket. The ulterior motive is to become a dominant agriculture product player at the global level. This vision will be achieved with a comprehensive agriculture export policy.
Agriculture export challenges
The weak areas affecting the potential of agriculture sector in exports is the marketing and transport aspects. Indians are often found lacking in marketing expertise to tap international markets, export rules, compliance requirements and technical aspects like plant health, use of certain pesticides and agricultural methods, safe product handling, packaging and exporting processes.
Assistance for competitiveness
The government aims to provide various assistance to exporters to make them competitive.
Some of the assistances will be provided by:
Central Sector Scheme
Transport and Marketing Assistance for Specified Agricultural Products
Export promotion schemes by Agricultural and Processed Food Products Export Development Authority (APEDA),
Export promotion schemes by Marine Products Export Development Authority (MPEDA),
Cash crop boards like Tobacco Board, Tea Board, Coffee Board, Rubber Board and Spices Board
Prospects in the agriculture sector
A large percentage of Indians in rural India are still employed in the agricultural sector. If the agricultural sector gets impetus and grows, it will not only benefit India's foreign exchange income but also provide better opportunities for farmers and the farm sector.
The Agriculture Export Policy is quite comprehensive and espouses 4 main objectives:
Diversification of the export basket
Adoption of technology to operate the sector in a financially viable manner with focus on plant health and hygienic production and marketing of farm products
Going up the global value chain using agricultural exports as the cornerstone of growth for India
Earning higher revenue by tapping promising international markets
The farmers and traders of the sector require further assistance to compete globally. This is provided by:
Trade Infrastructure for Export Scheme (TIES)
Market Access Initiatives (MAI) Scheme
Merchandise Exports from India Scheme (MEIS)
Enquire Now
To enquire about our services please complete the form below and we will be in tough with you as soon as possible
Food Regulatory Services
Consumer Product
Compliance Services
Licenses