UP's Fight against Artificially Colored Vegetables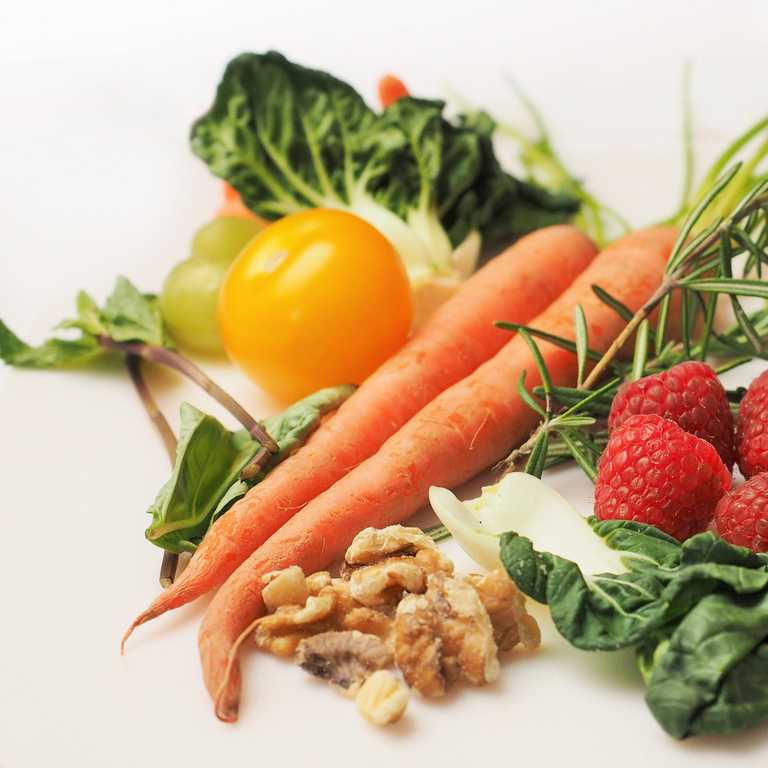 The FSSAI's Uttar Pradesh administration had unleashed a drive to inspect suspected cases of artificially coloring vegetables to make them appear fresh and deceive consumers. This is in line to the continuous efforts of FSSAI to drive the Swasth Bharat agenda.
The main vegetables which are being colored and under scrutiny are the green ones like peas, bitter gourd, methi, parval, cauliflower, broccoli, cabbages and lady finger. Even brinjals are being colored artificially. The perpetrators are selling yellowed stale vegetables by artificially coloring them and reaping huge profits by misleading people. These practices are especially resorted too in case of shortages or rise in demand.
The FDA commissioner Anita Bhatnagar Jain had issued a letter to initiate this drive from 31st July to 7th August 2019. The results have been encouraging.
In the eye of these inspections are the wholesale market players controlled by traders. The issue permeates to the retail market levels too across UP. Mixing and soaking vegetables in green colored solution is a common practice by wholesalers.
The department personnel are collecting samples from all wholesale markets and sending them for detailed testing in FSSAI-authorized laboratories as stated by Shri. S. P. Singh, a Designated Officer of FSSAI.
Enquire Now
To enquire about our services please complete the form below and we will be in tough with you as soon as possible
Food Regulatory Services
Consumer Product
Compliance Services
Licenses