Cheaper Adulterated Oil – Growing Health Hazard Says FDA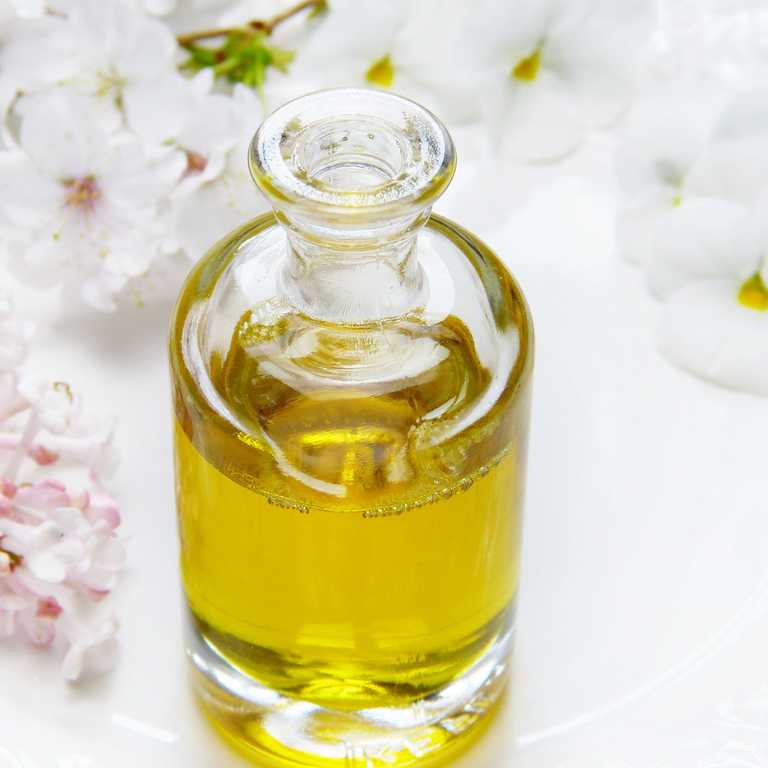 As the government is enforcing stringent food safety measures through FSSAI, cases of serious oil adulteration are coming to the fore. Culpable producers seem to be taking advantage of the price-sensitive nature of oils for domestic consumption. Consumers are unknowingly buying cheaper packages of otherwise high-priced sesame and groundnut oil.
FSSAI officials have raided found that as much as 70% of unhealthy palm oil and unidentified essence is mixed with sesame or groundnut oil to make blended oil for sale. The crooked producers were taking advantage of edible oil labeling loopholes and printing selective details in very small font sizes while omitting others.
The amendment in labeling rules will now force producers to declare the term "Blended Edible Vegetable Oil" in font sizes of 3 – 5mm according to FSSAI CEO Pawan Agarwal's recent official statement. The regulation will be enforced from 1st July 2019. It further directs that larger packages of 5 liters and above must print labels having a minimum 10 mm font size. One of the main directives is to mention the blends, name, and nature of the oils used on the labels.
Another key advancement is the use of Raman-1 spectrometer developed by Oak Analytics to detect oil adulteration outside laboratories using micro-optics and mobile technology. All spurious or suspected oil can then be sent to labs for detailed testing. This is expected to check the cases of oil adulteration across the country and make the FSSAI regulations more effective in the interest of consumer health and safety.
Reference:
Cheaper Adulterated Oil – Growing Health Hazard Says FDA, 2018  – https://pesproppt.wordpress.com/2018/07/08/food-safety-enforcement-news-july-8-2018/
Enquire Now
To enquire about our services please complete the form below and we will be in tough with you as soon as possible
Food Regulatory Services
Consumer Product
Compliance Services
Licenses