Directions of FSSAI Registration: Who Doesn't Require It?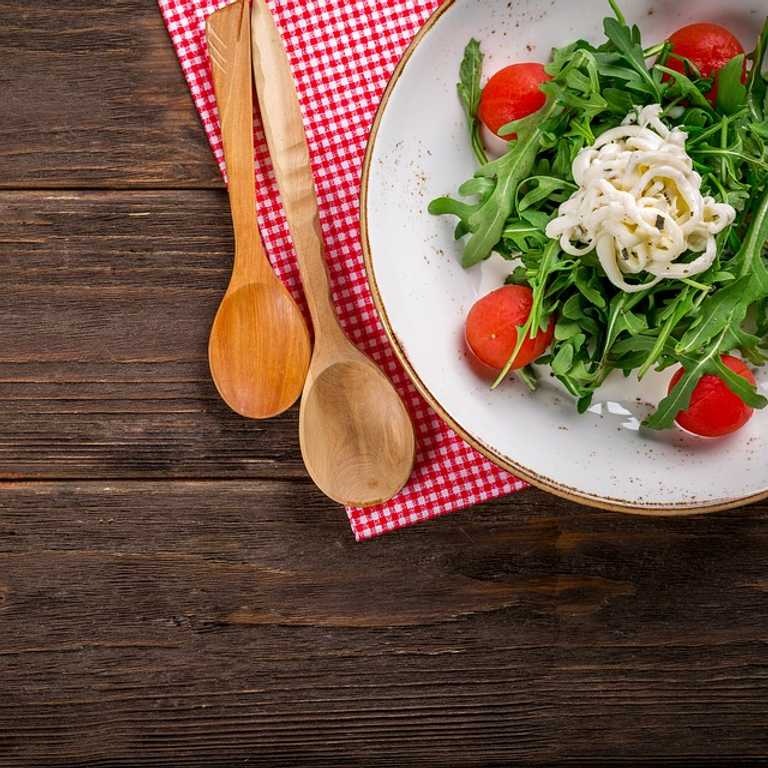 The Food Standards and Safety Authority of India (FSSAI) released the draft notification for taking FSSAI registration for every single entity involved in the food business. But a lot of questions and queries are pouring to the food regulatory all over the country regarding its feasibility of implantation in the real food business and processes.These issues related to Last-mile Delivery Persons and Direct Selling Agents (DSA) are evaluated by FSSAI. After detailed analysis of the system, the food regulator came to conclusion that all these small business food operators and food business deliveries are under single main entity. They are not really directly involved in manufacturing, sale and supply of food products under their own brand name.On top of it, there are chains of Food Vending Machines, Water Vending Machines, and Food ATMs which are owned by a single main food business entity. Taking all these into consideration, FSSAI released a direction regarding non-requirement of FSSAI registration for Last-mile delivery persons,Direct Selling Agents, individual food business owners owned by a single food business entity.
Below mentioned entities are not required to take FSSAI registration.
Last-mile delivery persons
Direct Selling Agents
Food Vending Machines, Water Vending Machines, Food ATMs(which is owned by a single food business entity)
Branded Food Carts (which is owned by a single food business entity)
Let's have a look at the conditions which apply to the above subjects not requiring FSSAI registration.
The annual turnover of the individual food business entity should not exceed 12 lakhs.
The main food business entity should get FSSAI License based on their eligibility.
The main food business entity will be responsible for Regulatory compliance of these individual food business entities.
The main food business entity needs to generate photo ID cards, having unique identity number and main entity/ unit FSSAI license number.
The individual food business owner needs to display the name and license number of the main organisation with whom they are related to business.
The main organisation need to ensure that the individual food business owner is equipped with quality requirements like basic sanitary and hygienic parameters.These quality standards are going to facilitate their training under Food Safety Training and Certification (FoSTaC).
The records of the Annual Medical examination of the employees of the individual entities need to keep updated by the main entity as this will serve as indicator that no one is suffering from any infectious and transmissible diseases.
The main organization needs to communicate in written document to individual food business owners that its decision to undertake responsibility under compliance will be final.
Above important points is taken into consideration by the approval of Competent Authority under Section(15) of the Food Safety and Standards Act,2006 on July 08,2019.This draft is directed all food commissioners of states and union territories and all stakeholders involved in food business in India.
References:
5d242b05c9057Direction_Registration_Agents_09_07_2019.pdf.Available at: https://fssai.gov.in/upload/advisories/2019/07/5d242b05c9057Direction_Registration_Agents_09_07_2019.pdf.Accessible on: 26.08.2019.
Enquire Now
To enquire about our services please complete the form below and we will be in tough with you as soon as possible
Food Regulatory Services
Consumer Product
Compliance Services
Licenses