Ease of Doing Business for Eateries and Kirana Shops with Fewer Approvals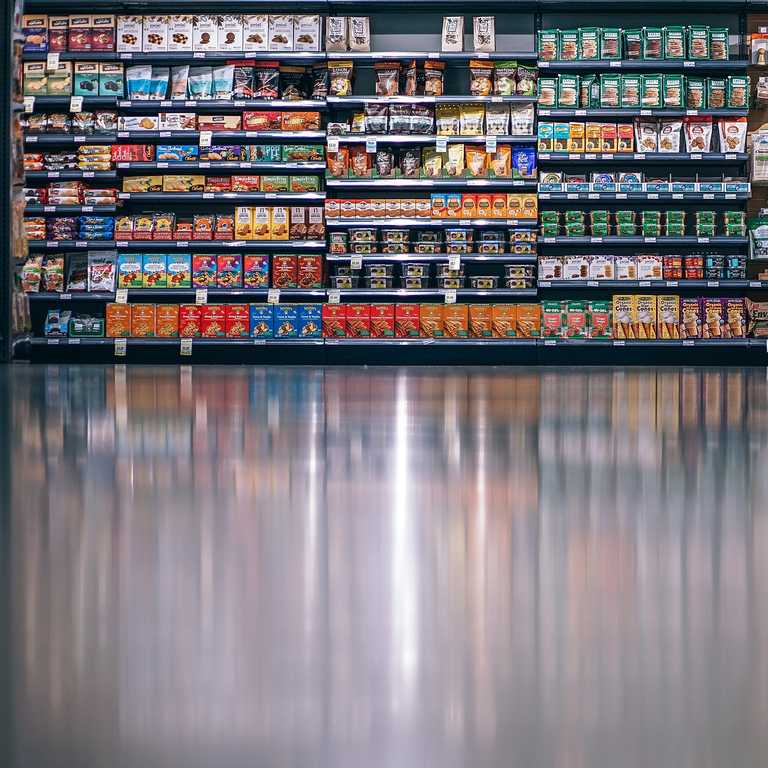 The growth of online businesses like Amazon is posing challenges for local kirana shops in India where they are earning reduced margins, lesser footfalls, losing out on efficient optimized delivery costs etc. They are further faced with cumbersome process of acquiring licenses, approvals and clearance for operating a shop. They are in dire need for simpler form of getting the license to operate.
The umbrella body of restaurants National Restaurants Association of India (NRAI) too has been pushing for single window clearance which is already being enjoyed by small businesses in the manufacturing sector to be extended to restaurants to make them competitive.
Government response in Lok Sabha
Honorable Minister of Commerce and Industry Shri. Piyush Goyal has informed the parliament that the government has started considering the provisions to reduce the set of approvals needed for kirana stores and eatery businesses. The idea is to make it easy to setup these businesses and create more jobs.
Present status
Currently, the eatery and kirana stores need permission from the local municipality in the form of a variety of licenses and approvals. There is also the need for permissions from the state and centre level which makes the system slow and inefficient. This does not help foster a healthy environment for growth of businesses.
Procedural changes
The administration is striving to implement the process of application, approval and renewal of licenses under the Shops and Establishment Act by providing the facility for online application.
Many government departments are now moving for online application, digitally signed forms and removal of unnecessary human contact which has the potential for corruption.
The upcoming system is expected to be something in the following lines:
The online system requires submission of the form through the designated website and payment of fees using a payment gateway.
Once the application is approved, the applicant can simply download the e-signed form from the website and start operating.
The implementation of such means under the State Reforms Action Plan will fast track the approval process both at the State and UT levels as envisaged by The Department for Promotion of Industry and Internal Trade (DPIIT).
Enquire Now
To enquire about our services please complete the form below and we will be in tough with you as soon as possible
Food Regulatory Services
Consumer Product
Compliance Services
Licenses