FSSAI's Special Drive For Licensing And Registration Compliance By Fbos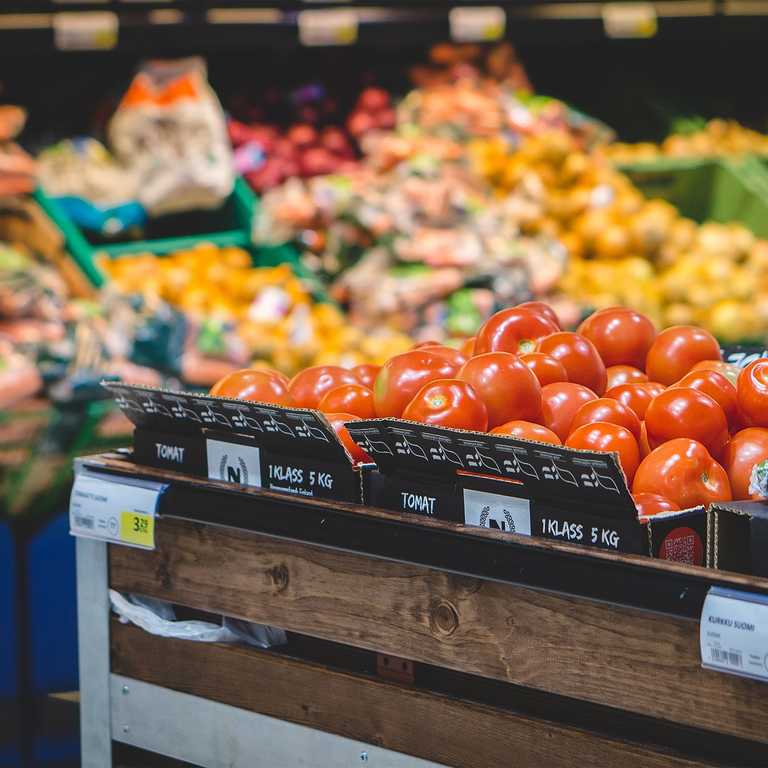 FSSAI has issued the Food Safety and Standards (Licensing and Registration of Food Businesses) Regulation in 2011. The regulation is under the Food Safety and Standards Act, 2006.
One of the main requirements under this regulation is Licensing and Registration of all Food Business Operators in the country.
Since the Act and the regulations have been in place for a considerable period, FSSAI authorities have observed many instances of non-compliance. They have identified the broader categories of non-compliance and initiated a drive to increase compliance across the country.
What are the common non-compliances observed amongst the FBOs?
FBOs who are eligible for a License, however, have only a FSSAI registration. A registration certificate is not sufficient.
FBOs who have no FSSAI license or their existing FSSAI license has expired.
FBOs who did not renew their existing FSSAI license and obtained a new FSSAI License to avoid penalty.
FBOs that are manufacturing or processing the Food products which have not been declared on their FSSAI license.
What are the penal provisions under the FSS Act 2006?
The basic contravention of the provisions of this Act will attract a penalty of up to Rs. 200,000.
Falsification of information may lead to imprisonment of up to 3 months and (or) carry a fine of up to Rs. 200,000.
If you are operating without a license (except those who are exempted), may be imprisoned of up to 6 months and (or) carry a fine of up to Rs. 500,000.
If you continue to fail in compliance matters, there will be twice the punishment and/or fines, which might have been imposed on the first conviction. The license shall be cancelled. The offender's details will be publicly advertised for general knowledge and action.
What is FSSAI's plan to enforce compliance?
FSSAI has initiated a special drive and is gathering monthly field data to sensitize FBOs and consumers alike district by district.
They are gathering data for non-compliance under the 4 major sections to take suitable action.
The FSOs will be maintaining a database of FBOs by area to monitor and record compliance or offences.
They are spending the initial 3 months – 1st July, 2019 to 30th September, 2019 to enable FBOs to self verify and identify the defaulting cases. In this phase, the approach will be collaborative to help FBOs improve compliance at the earliest.
The next phase will be of Enforcement and Prosecution which will commence from 1st October, 2019.
Consumer awareness will be increased through public media drives and empower consumers to check license and registration status of the FBO online. They can complain about defaulting FBOs. Every consumer will be empowered to take up the mantle of "#MainBhiChowkidaar" made popular by our Honorable Prime Minister Shri. Narendra Modi.
What should Food Business Operator do?
If you are operating your business without a license or registration, get yourself registered
You can check the status of products endorsed in the license is as per FSSAI standards or not through the Food Products Identity Verification System.
If you have doubts about your registration or license status, we are here to help. Write to us and we will walk you through the process.
If you are unsure about your license status, please check the details here. If your license has expired, we can help you renew it. If you want to get your business registered, we can do it for you.
Food Business Operators must get ahead of the regulations and understand the implications of their non-compliance. Ignorance is not accepted as an excuse by the administration.
If you have questions or need help with your registration information and compliance queries, please email us to help your business become compliant.
Reference:
Letter dated 01st July 2019 related to Special Drive for Licensing and Registration of Food Businesses (Uploaded on: 02.07.2019) https://fssai.gov.in/upload/advisories/2019/07/5d1b43e77b1ebLetter_Special_Drive_License_02_07_2019.pdf
Enquire Now
To enquire about our services please complete the form below and we will be in tough with you as soon as possible
Food Regulatory Services
Consumer Product
Compliance Services
Licenses