'Heart Attack Rewind'- FSSAI Campaign on Trans Fat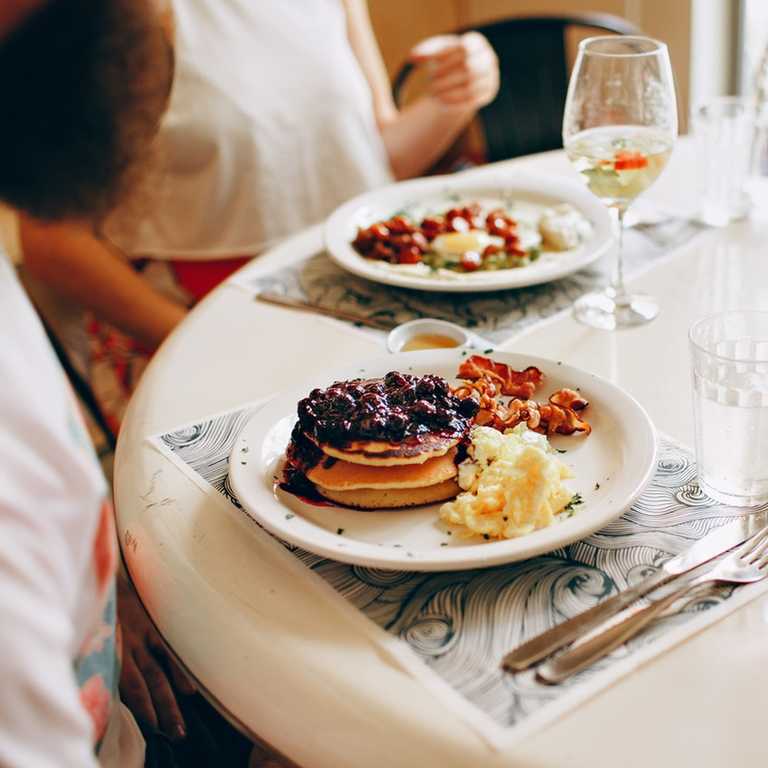 The Food Safety and Standards Authority of India (FSSAI) launched a mass media campaign "Heart Attack Rewind", on November 30, 2018 for the elimination of industrially produced trans-fat in the food supply. It will support FSSAI"s global target of eliminating trans-fat in India by the year 2022. This is a year ahead of the global target by the World Health Organization (WHO) for the complete elimination of Trans-fat.
"Heart Attack Rewind" warns the country about the health hazards of consuming trans-fat. In 30 seconds campaign, FSSAI offers strategies to avoid them through healthier alternatives.
What are trans-fats?
Trans fats are made by adding hydrogen to liquid vegetable oils [Partially Hydrogenated vegetable Oils (PVHOs)] to make them more solid, and to increase the shelf life of foods. To improve the flavor stability and to maintain the oil qualities, hydrogenation is used and are very unhealthy. The food industry makes use of the PHVOs for they are inexpensive and produces the desirable taste, texture, and long food shelf life.
Trans-fat are largely present in Vanaspati, margarine and bakery shortenings, and can be found in baked and fried foods. Trans fats (TFA's) are also produced when the oil is repeatedly reheated above 180 degrees Celcius.
The consumption of Trans-fats through any oily & fried foods slowly deteriorate the human heart. Products which are made using Partially Hydrogenated Vegetable Oils and fried food which are prepared by repeatedly reheating oil in commercial fryers on the streets are the major sources of TFA's in people's diet today. They increase bad cholesterol (LDL) and decreases good cholesterol (HDL). Studies show there is a link between trans-fats and heart diseases, memory loss and obesity.
Sh. Pawan Agarwal, CEO FSSAI said in the launch ceremony of "Heart Attack Rewind", "FSSAI is committed to reducing the industrially produced trans-fatty acids to less than 2% by the year 2022 in a phased manner. He also mentioned this is in line with our objective to get Freedom from 'Trans Fat: India@75.' He is hopeful that this media campaign will educate consumers about the harmful effects and its link to cardiovascular diseases."
In May 2018, WHO launched 'REPLACE', a comprehensive plan to eliminate industrially-produced trans-fat from the global food supply by 2023. REPLACE provides a way forward how countries can remove and replace all trans-fat from their food supplies. It will eradicate it from the globe in the long run.
FSSAI's plan to lower the levels of Trans fat in India's food supply from the present <5% to <2%. It was supported by a pledge that the Vanaspati manufacturers, food companies, bakery associations and others signed in a consultation earlier this year.
"Heart Attack Rewind" will be broadcast in 17 languages for a period of four weeks on major digital platforms such as YouTube, Facebook, Hotstar, and Voot. Additionally, the campaign will also be placed on radio channels and outdoor hoardings in Delhi/NCR. A corresponding social media campaign will also highlight the harmful effects of Trans-fat on people's health.
Reference:
FSSAI Press Release- FSSAI's new "Heart Attack Rewind" campaign calls for elimination of industrially produced trans-fat from the food supply. Uploaded on November 30, 2018.Accessed on:06.02.2019
Enquire Now
To enquire about our services please complete the form below and we will be in tough with you as soon as possible
Food Regulatory Services
Consumer Product
Compliance Services
Licenses