FSSAI Regulatory Guidelines Nutraceutical Manufacturers Should Be Aware Of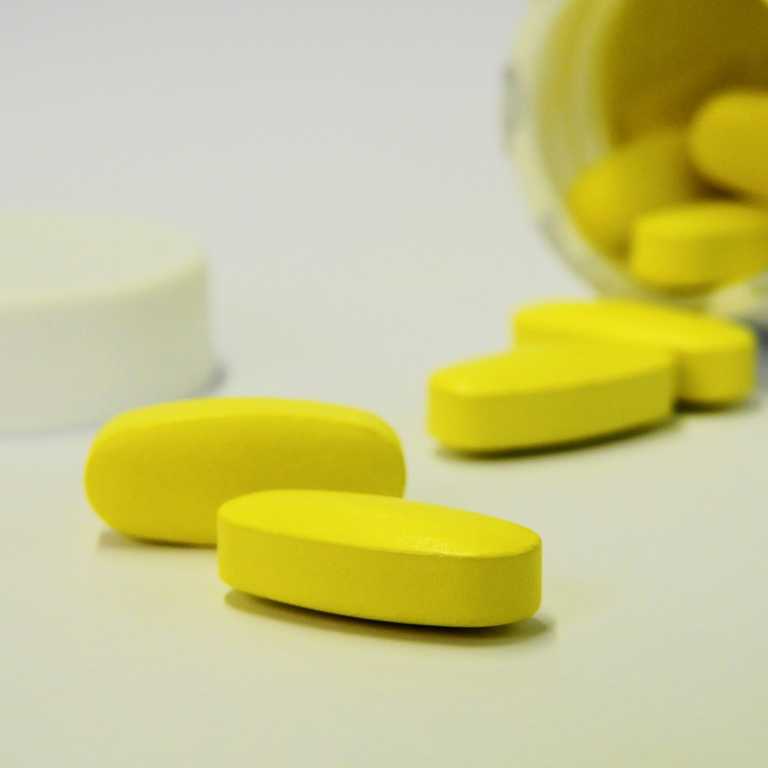 Nutraceutical is a combination of 'nutrition' and 'pharmaceutical', and refers to a food or food product that reportedly provides health benefits. According to the Food Safety and Standards Authority of India (FSSAI), a nutraceutical is a food product that provides physiological benefit and helps maintain good health.
The demand for nutraceuticals is increasing day by day, thanks to its health and medical benefits. To take advantage of this demand, many new companies have begun manufacturing nutraceuticals. But FSSAI has defined regulatory guidelines for approval of nutraceuticals in the Indian market. Let's take a closer look at nutraceuticals and their manufacturing guidelines.
What is a nutraceutical? 
Nutraceuticals provide physiological benefit and help maintain good health
They can be extracted, isolated, and purified from food or non-food sources prepared from amino acids and their derivatives by bacterial fermentation under controlled conditions
They can be prepared and sold in the food format of granules, tablet, powder, capsule, jelly/gel, liquid, semi-solid etc.
They may be packed in ampoule, sachet, bottle, or in any other format as measured unit quantities but not in formats that are meant for parenteral administration.
Ingredients of a nutraceutical
Nutraceuticals shall contain any of the ingredients specified in Schedule I or Schedule II or Schedule IV or Schedule VI or Schedule VII or Schedule VIII of the Food Act
The quantity of nutrients, if added, should not exceed the recommended daily allowance as specified by the Indian Council of Medical Research (ICMR) or by the international food standards body Codex Alimentarius Commission (CAC)
Any nutraceutical not included in the regulations but has established safety shall need prior approval of the Food Authority for its manufacturing or selling in India. Approval application for new nutraceuticals should have documented history of usage of at least 15 years in India or 30 years in the country of origin
The Food Authority may from time to time specify certain nutraceuticals as approved by it after undertaking proper scientific evaluation
No ingredient other than those specified in Schedule VI shall be used as nutraceuticals with standardisation to marker compounds specified and at daily usage levels specified therein
Ingredients for which the standardisation of the marker compound has not been specified shall comply with manufacturer specifications or quality requirements and purity criteria as specified in regulation 3
For ingredients whose daily minimum and maximum usage levels have not been specified, the manufacturer shall adopt the usage level based on relevant scientific data and retain the documentary evidence of such data
The documented scientific data should be submitted to the Food Authority as and when asked for
Only nutraceuticals or extracts of ingredients specified in Schedule IV can be used in nutraceuticals
Ingredients of plant or botanical origin specified in Schedule IV and Schedule VI may be used either in the given form or their extract, subject to the extractive ratios in relation to the daily usage value
Only additives specified in Schedule VA or Schedule VE or Schedule VF should be used for nutraceutical formulation
Labelling guidelines
The labelling, advertisement, or presentation shall not claim that the nutraceutical has the property of preventing, treating or curing a human disease, or refer to such properties
The Food Authority will allow a statement related to the structure or function or the general well-being of the body only if it is backed by scientific evidence
Every package of food containing nutraceuticals shall carry the following information on the label:

'NUTRACEUTICAL'
The common name of the nutraceutical
A declaration about the amount of each nutraceutical ingredient in the product that has either a nutritional or physiological effect
Nutrients, if added, must be mentioned with its quantity expressed in terms of percentage of the recommended daily allowances as specified by the ICMR even if the nutrient is in adjunct with a nutraceutical, and shall bear an advisory warning 'not to exceed the stated recommended daily usage'
An advisory warning for 'RECOMMENDED USAGE' 
An advisory warning 'NOT FOR MEDICINAL USE' should be prominently written
An advisory warning in case of possible danger from excessive consumption
An advisory warning or any other warning or precaution to be taken while consuming, known side effects, contraindications, and product-drug interactions, as applicable
A statement that the product is required to be stored out of reach of children
Reference: www.fssai.gov.in/dam/jcr:c0b36c0c-ccc9-446d-ada6-5b164de27460/Gazette_Notification_Functional_Foods_06_01_2017.pdf
Enquire Now
To enquire about our services please complete the form below and we will be in tough with you as soon as possible
Food Regulatory Services
Consumer Product
Compliance Services
Licenses