Issue Of FSSAI License And Registration In Case Of Unattended Applications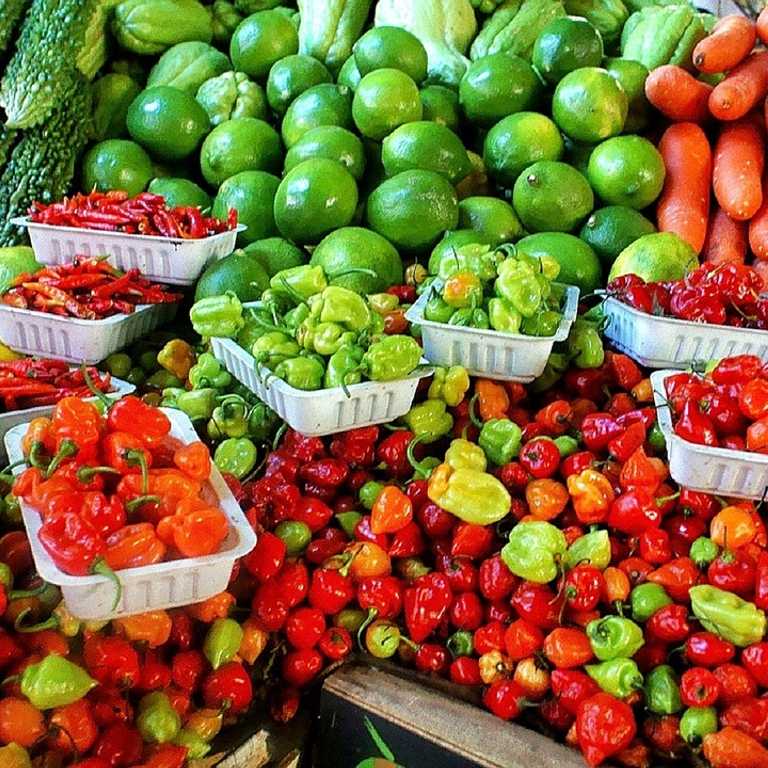 For any Food Business operator to start a food business in India, must register and get FSSAI license through the online portal Food Licensing and Registration System (FLRS). The FSSAI licensing and registration is a mandatory requirement for all kind of food businesses such as manufacturing (processing, relabeling and/or repackaging), Distribution, Wholesale, Marketing, Transport, Retail, Import, Export etc.
The FSSAI License and registration application process requires filing of various documents in the specified format. Only after the complete scrutiny of the application dossier, and site inspection, the authority grants FSSAI license or registration. In case of requirement of any further document or information, the FSSAI intimates the applicant for the same. The timeline from the submission of application to the grant of license is up to 60 days. But FBO's are quiet in distress because of the violation of the issuance date and non-issuance within the stipulated time frame, hence carry the matter in the Central Advisory Meeting on 13 April 2019.
Therefore, with effect from April 30, 2019 and going forward pending application in the online Food Licensing and Registration System (FLRS) beyond the prescribed time frame will be issued licenses/ registration as under:
Issue of Registration on the 8th day of filing of application, if no action has been taken by Registering Authority in 7days from the date of submission of application for registration.
Issue of License on the 61st day of filing of completed application, if no action has been taken by Licensing Authority on application for license after issuance of Application ID for 60 days. Also, if any application for license remains unaddressed in DO's bin for more than 75 days, License will be issued on the 76th day of filing of initial application.
Rejection of FBOs' application on the 31st day from the day application is sent back to FBO for replying to the queries asked by Licensing Authority and the FBOs fail to reply within 30 days.
References:
https://fssai.gov.in/upload/advisories/2019/05/5ce7d99d3bdc2Order_License_Applications_24_05_2019.pdf
Enquire Now
To enquire about our services please complete the form below and we will be in tough with you as soon as possible
Food Regulatory Services
Consumer Product
Compliance Services
Licenses