Licensing and Registration of E-Commerce FBO's- Roles, Responsibilities and Conditions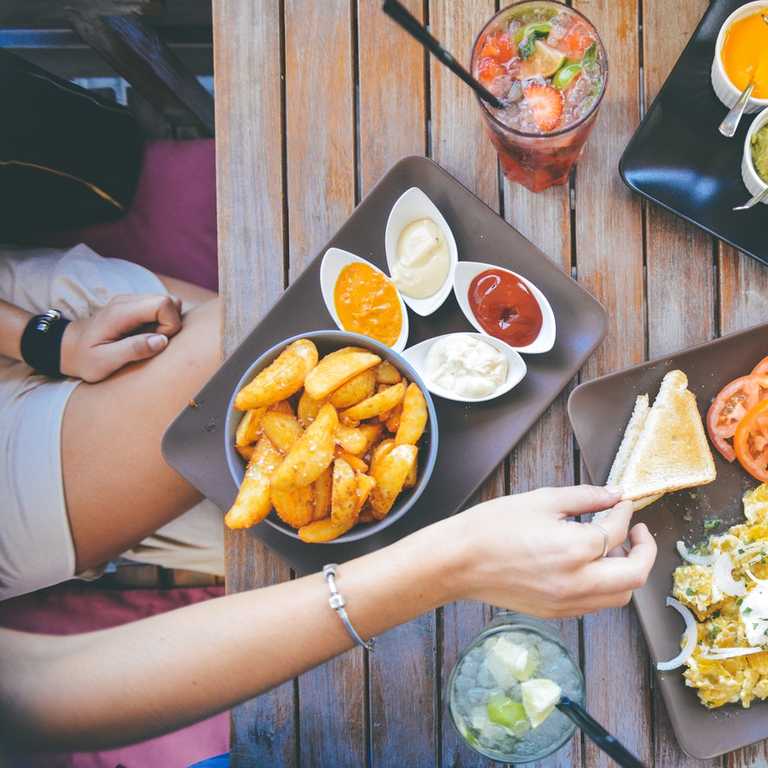 E-commerce food industry is witnessing a growth spurt in online food and restaurant service companies. It is expected to grow by $2.7 billion by 2019. But at the same time, online food sector is highly unregulated. The Food Safety and Standards Authority of India (FSSAI) steps up to regulate the online marketing companies involved in the selling of food items. The apex institution, FSSAI recently introduced the "E-Commerce" category  as new Kind of Business in the Food Safety and Standards Regulations for licensing and registration of Food Business premises.. The new regulations emphasise on the process of licensing and registration for e-commerce business operators along with the guidelines on their role and responsibilities in ensuring Food Safety. According to the regulations, E-commerce FBO means any Food Business Operator carrying out any of the activities through the medium of ecommerce and "E-commerce" means buying and selling of goods and services over digital and electronic network.
FSSAI License for E-Commerce Food Business premises are issued by the Central Authority.
Roles and Responsibilities of E-commerce Food Business Operators
(1)  E-commerce FBO's need to display their License/Registration obtained under the FSS Act and Regulations, along with the hygiene grading of FBO as rated by FSSAI.
(2) E-commerce FBOs are required to sign an agreement with the sellers/brand owners/manufacturers saying that the 'sellers/brand owners/manufacturers' are compliant with FSS Act and Rules and Regulations and all the liabilities rest with FBOs.
(3) E-commerce FBOs selling 'pre-packed food' need to show legible and clear picture of the 'principal display panel'. (4) Food delivered to consumer by e-commerce FBO need to have a shelf life of 30 percent or 45 days before expiry at the time of delivery to the consumer. Only fresh food item need to be delivered to the consumer.
(6)The information about food product as per the FSS Act, Rules and Regulations is mandatorily required to be provided to the consumers without charging any supplementary costs..
(7) The food products sold by an e-commerce FBO are liable to sampling at any point in the supply chain.
(8) E-commerce FBOs need to ensure that the last mile delivery is done by trained delivery personnel and the safety of food product is not compromised at the time of delivery.
(9) There should not be any misleading information/false claims to the product or misleading images of food products available or shown on the E-commerce platform.
(10) E-commerce FBO/entities need to delist any food products listed on their platform with immediate effect, which are non-compliant with the FSS Act or Rules or Regulations.
(11) E-commerce FBOs need to follow the basic hygiene and sanitary practices in Schedule IV of the Food Safety and Standards (Licensing and Registration of Food Businesses), Regulations 2011.
(12) Any complaints relating to products efficacy, quality, or any other such issues need to be communicated immediately by e-commerce FBO to the sellers/brand owners/ importers/manufacturing companies for immediate and speedy resolution.
(13) E-commerce FBOs providing listing/directory of FBO/food products on their site shall list the rating/ranking of FBO, voluntary or mandatory, as specified by Food Authority.
E-commerce FBOs includes sellers, brand owners, manufacturers, restaurants on the online site, processors, packagers, catering services, storage and distributors, transportation services, vendors, importers
Hotels, restaurants and other food entities who sell or expose for sale savouries, sweets or other articles of food need to put up a notice board containing separate lists of the food items that have been cooked in ghee, edible oil, vanaspati and other fats for the information of the consumers.
Conditions of license
According to the new regulations, the revised condition prescribes that a Food Safety Display Board needs to be displayed at a prominent place in the premises. E-commerce FBO's should employ at least one technical person or Food Safety Supervisor trained by Food Safety and Standards Authority of India in case of restaurant.
Urbanisation and Life style changes of India will favour more on-the go food delivery models. E-commerce food businesses which will follow quality and safety assurance will survive in this stiff competition in the long run.
References:
1. Direction_FSS_Licensing_Registration_16_02_2018.pdf.Available at: https://fssai.gov.in/home/WhatsNewAll.htmlAccessed on: 08.05.2019.
Enquire Now
To enquire about our services please complete the form below and we will be in tough with you as soon as possible
Food Regulatory Services
Consumer Product
Compliance Services
Licenses