Tea Bags Bans Staple Pins From 30th June 2019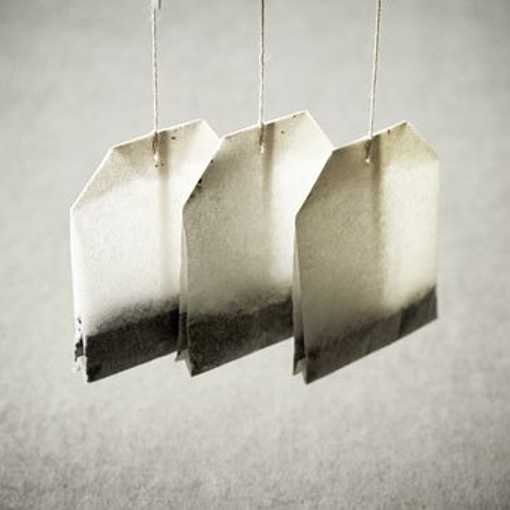 Come June 30th, 2019 consumers can feel safe while drinking tea using tea bags. This change has been brought about by India's food regulator Food Safety and Standards Authority of India (FSSAI). It will affect all food business operators (FBOs) who are manufacturing and selling these tea bags or even importing and storing them for distribution.
This move is in line with the provisions of the unified Food Safety and Standards Act, 2006 (section 15) and initiatives like #EatRightIndia.
What is the need for the ban?
With an aim to protect the well-being of consumers and the hazard of consuming loose staple pins while drinking tea made from tea bags, this specific ban has been notified. There is also an added risk of rusty staple pins if the product is kept for a longer period.
Many people prepare tea by dipping the tea bag in a cup of water and heating it in the microwave. Metal pins in microwaves are highly unsafe. However, the tea bag cartons or the inner packing does not give any warning.
Challenges and Solutions
There is no doubt that initially, the alternatives will be challenging and affect the cost of this "low cost" product but the change is inevitable. Manufacturers of tea bags are expected to share their transition plan to gear up for implementation of the notification.
There are ample alternatives to staple pins. There is the option to have knotted tea bags that are already being marketed in Amazon.
Rohan de Lanerolle, Chairman of Abacus Tea Pvt. Ltd. has demonstrated an invention of staple-free tea bag machines at Hilton, Colombo this April. The invention will help refurbish and extend the remaining life of existing tea bag machines.
The forward-thinking role of the government in pre-empting and protecting consumer interests through such measures is commendable.
Enquire Now
To enquire about our services please complete the form below and we will be in tough with you as soon as possible
Food Regulatory Services
Consumer Product
Compliance Services
Licenses