Categorization Of Pan Masala Etc. For Issuance Of License/Registration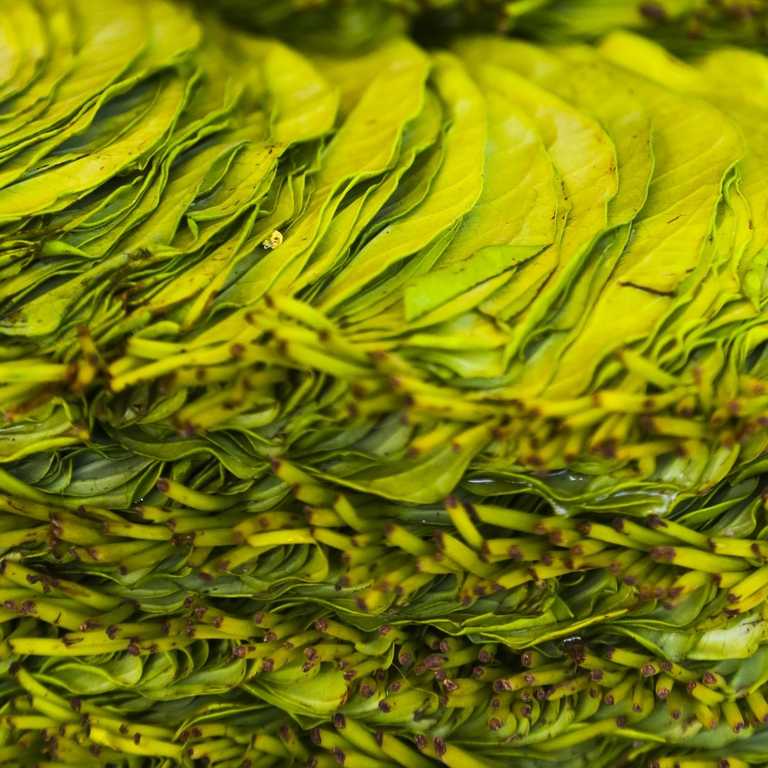 Food Safety and Standard Authority of India is working diligently on the existing Regulations and Standards and on amending new ones. On May 2, 2019 Food Safety and Standards Authority of India has come up with Food Product Categorization of Pan Masala, Mouth Freshener and Mukhwas in FLRS, though, soon after that on May 13,2019 FSSAI issued a letter stating withdrawal of the letter issued on May 2 and still the categorization of these products is in drafting phase.
The Scientific Panel in FSSAI has decided initially to use the following Product Categorization Codes for the issuance of Pan Masala, Mouth Freshener and Mukhwas as:
| | | |
| --- | --- | --- |
| S.No. | Food Products | Categories |
| 1. | Pan Masala and Arecanut based mouth fresheners | 15.2 (Processed nuts including coated nuts and nut mixtures) |
| 2. | Spices based Mouth Fresheners | 12.2.1 (Herb, spices Including masalas) |
For the above suggested categories FSSAI has also asked every Food Business Operators who are applying for license for the same products must obtain as per the categories mentioned and also who are already into business must update their license within three months. But soon after this FSSAI has come up with another regulation on May 13,2019 stating withdrawal of the statements mentioned in the previous notification.
The matter is still under process and soon will be intimated by the Authorities.
Reference:
https://fssai.gov.in/upload/advisories/2019/05/5ce28de161732Letter_Pan_Masala_License_15_05_2019.pdf
Enquire Now
To enquire about our services please complete the form below and we will be in tough with you as soon as possible
Food Regulatory Services
Consumer Product
Compliance Services
Licenses