FSSAI Extends The Compliance Timeline For Frozen Dessert & Confections Labels To 1st Jan, 2020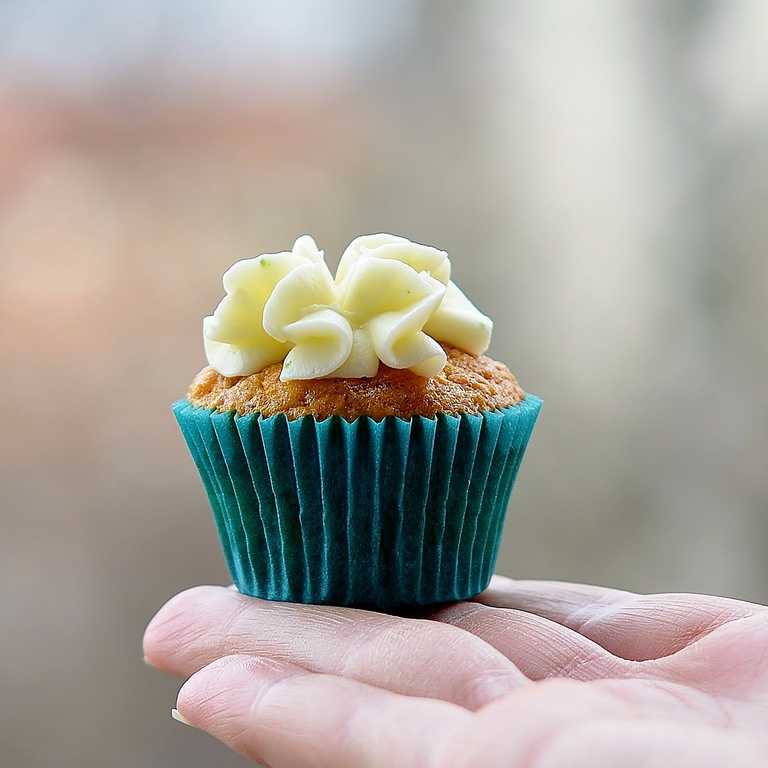 FSSAI had issue a gazette notification on 12th October 2017which is an amendment to the Food Safety and Standards (Food Products Standards and Food Additives) Regulations 2011.
One of the guidelines for compliance was pertaining to labeling for Frozen Dessert or Confection products which are produced and sold by Food Business Operators (FBOs).
What does the regulation say?
Under the regulation 2.1, sub-regulation 2.1.15, deals with Standard for Frozen Desserts or Confections with Added Vegetable Oil/ Fat or Vegetable Protein, or both.
This affects many FBOs who are making "ice-creams". According to the standard, frozen desserts and ice-creams are treated differently.
The key difference is frozen desserts are using vegetable oil instead of milk which is used for ice-creams.
Since there is a difference in ingredients, the regulation enforces a specific labeling compliance factor under clause 6 (c) which requires FBOs to state the percentage amount of vegetable oil/ fat or vegetable proteins prominently on the product label(as shown in the image above). This is specifically for frozen desserts.
On 24th June, 2019, FSSAI has extended the timeline for the above compliance to 1st Jan, 2020.
 What is the dispute between ice-cream and frozen desserts?
Though both ice-creams and frozen desserts taste the same as the texture is closely matched, they are two different products.
The Indian Ice-Cream Manufacturer's Association is opposed to this specific requirement of the standard. The stakeholders have made representations since 2017.
FSSAI contends that it is in the favor of consumers to know the ingredients of the product that they are consuming. The issue came to the fore after the Kwality Walls vs. AMUL case which gave the idea that ice – creams are safe and healthy while frozen desserts are harmful due to the presence of trans fats.
In this regard, FSSAI has issued a FAQ of milk and milk products for public knowledge.
 Why has FSSAI issued an extension till 01.01.2020?
The difference of opinion about frozen desserts and ice-cream ingredients and their effects is the cause for the representation by certain stakeholders and the matter is under review with FSSAI.
Since the representation is under consideration, FSSAI has extended the timeline for compliance.
Our view is that the compliance will be enforced as we move forward. It is recommended that Food Business Operators (FBOs) take proactive action and become compliant with these guidelines in labeling.
If you have questions or need help with your labeling information and layout queries or about the regulation itself, please email us.
Reference
Letter dated 29th June 2019 related to Extension of timeline for compliance of labelling provisions for the products "Frozen Dessert or Confection" under FSS (Food Product Standards and Food Additivies) Thirteenth Amendment Regulations, 2017 https://fssai.gov.in/upload/advisories/2019/06/5d179ed225cccDirection_Frozen_Dessert_29_06_2019.pdf
Enquire Now
To enquire about our services please complete the form below and we will be in tough with you as soon as possible
Food Regulatory Services
Consumer Product
Compliance Services
Licenses