FSSAI Restricts the Sale of Salt Without Iodization for Direct Consumption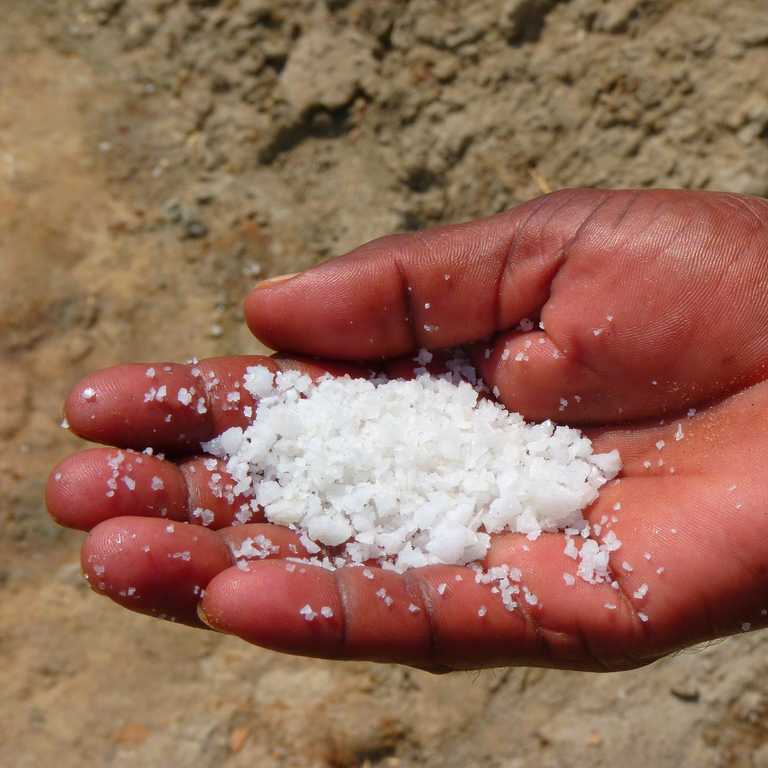 Edible Common salt or white salt is  regularly consumed  by all of us As per FSSAI edible common salt means a crystalline solid, white, pale, pink or light grey in colour free from contamination. The need for mandatory iodization of common salt especially for direct human consumption was first declared in 1992 under the National Iodine Deficiency Disorders Controlled Program of the Government of India.
Why must common salt be iodized?
The main purpose of salt iodization is to fight against iodine deficiency in the population. It is a micronutrient and is needed in trace amounts only..
Iodine deficiency causes lower production of the critical thyroxine hormone in our body. This leads to enlargement of the thyroid gland around our neck and in children leads to cretinism. It means that in children, the deficiency of iodine can lead to poor brain development (mental retardation) and in adults lead to hair loss, excessive weight gain which in turn will cause other lifestyle diseases.
The solution to use iodine in salt to fight these two conditions were initiated way back in the early 1920s. Now even the US FDA has a directive on the minimum iodine intake per day. However, it must be noted that excessive intake of salt is also harmful to health. WHO guidelines state that adults must consume less than 5 grams of salt in a day.
FSSAI's stand on iodizing common salt
FSSAI through a gazette notification on June 27, 2019has now made it mandatory that  common salt must be iodized before they are sold or used for human consumption directly or through food. . The need for this gazette is to prevent any form of retail sales of common salt in the Indian market which is not iodized.
Exception to the notification FSSAI excluded following as mentioned below:
common salt which is stored or exposed to sale for iodization
Common salt for iron fortification
Salt for animal use
Salt for preservation
Salt used for manufacturing medicines
Salt meant for industrial usage
Salt used for manufacturing infant food products .
References:-
Enquire Now
To enquire about our services please complete the form below and we will be in tough with you as soon as possible
Food Regulatory Services
Consumer Product
Compliance Services
Licenses