Dietary Food Rules from FSSAI for Sports persons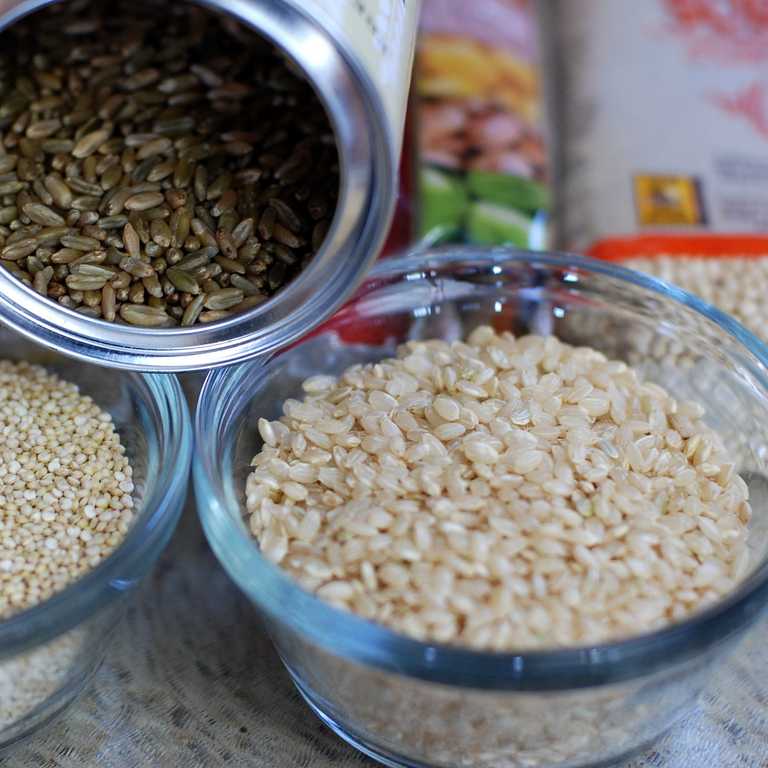 A sport is a big revenue generating business today. There are many other businesses depending on it ranging from providing equipment to food, merchandise to promotions.
But what is often overlooked is the high level of regulation and compliance needed by WADA in national and international level sports participation by sports persons. This lack of awareness affects the future and potential of many budding sporting talents.
The recent case is of Prithvi Shaw, the young cricketer; who has failed a drug test due to the presence of some banned substance in a cough syrup that he has used. There is many more such cases world over.
Using this as the backdrop, FSSAI has developed and issued a specific guidance note on Foods for Special Dietary Uses for Sports persons (FSDUS) which is included in Food, Safety and Standards (Health Supplements, Nutraceuticals, Foods for Special Dietary Uses, Foods for Special Medical Purpose, Functional Foods, and Novel Food) Regulations, 2016.
Which categories of food are covered in the guidelines?
Health supplements
Neutraceuticals
Foods containing probiotics
Foods containing prebiotics
Foods for special dietary use
Foods for special medical purposes
Specialty foods containing plants or botanicals and their origin
Novel foods
Who all does these rules and guidelines target?
Sports persons
Manufacturers and Importers of any kind dietary material, all FBOs
Retailers
General Public
What are the focal areas of these guidelines?
Composition of the food, types of additives used, the limits of presence of contaminants, toxins and residues
Claims made about the particular food substance and its benefits
Labeling guidelines to provide information to the users and protect them from regulatory issues
What is disallowed under the guidelines?
Use of hormones
Use of steroids
Use of psychotropic ingredients
There are separate schedules provided to prescribe the levels of usage of vitamins and minerals and amino acids in the food substances.
What should you do if you are FBO?
Whether you are a manufacturer or importer, first get a registration done and acquire a license
Importers are responsible for ensuring that their imported products are compliant with FSSAI requirements
Setup a local registered office in India (for Importers, International entities)
Setup a consumer grievance handling mechanism, contact person and contact number in India
If you are a manufacturer,

Factory Audit – Be prepared for audit of your facility
Testing of products on a periodic basis (at least bi-annually) by the FBOs must be conducted to check that prohibited items as per WADA are not part of the ingredients

Testing should be done only through FSSAI – approved labs
Certificate of Analysis of tests conducted must be maintained for verification and authenticity

Traceability – Improve your documentation and filing system including IT system to ensure Traceability. It is one of the prime focus areas today.

It means you should be able to go back from the finished goods packet to the raw material supplier and bill from which the material was used to make it and identify the point of failure in the supply chain
Proper marking of manufactured and best before dates, batch numbers etc.

Labeling – Be accurate and appropriate in your label claims like:

For sports persons only
Recommended to be used under medical advice or dietetic supervision only
The product is not to be used by pregnant, nursing and lactating women or by infants, children under five years and elderly, except when medically advised
The food is not a sole source of nutrition and should be consumed in conjunction with a nutritious diet for the article of food specially prepared for sportsperson
The food should be used in conjunction with an appropriate physical training or exercise regime
For oral consumption only

Authenticity of your product must be established using tamper-proof hologram and maintain a list of their authorized distributors on their website
Industry veterans, Food Scientists and Technologists like Dr. Bindu Maurya of AFST(I) have welcomed these guidelines and termed the provisions "comprehensive".
Enquire Now
To enquire about our services please complete the form below and we will be in tough with you as soon as possible
Food Regulatory Services
Consumer Product
Compliance Services
Licenses