FSSAI Notifies Draft Regulations On The Use Of Processing Aids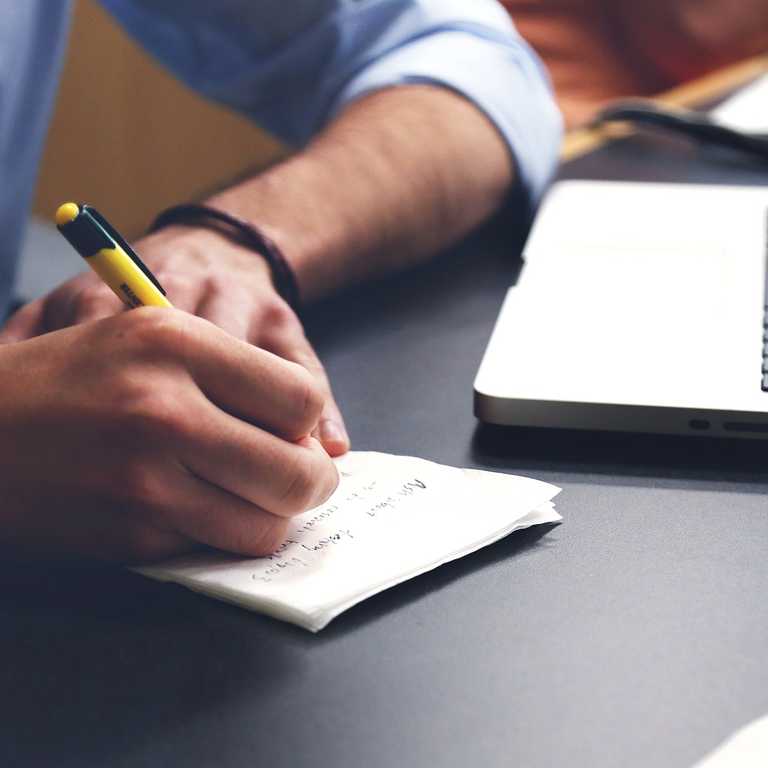 Although processing aids are not a part of the final food product, they are a vital part of the food manufacturing process. As per the Indian regulations, only (FSSAI)–approved processing aids are permitted for use in the manufacturing process.  The use of unapproved processing aids may have a negative impact on the health of the consumers.
Notified Draft Regulations on Processing Aids by FSSAI
In a bid to bring more clarity, FSSAI has notified a draft 'Appendix C' in the chapter 3 titled "Substances added to food", of the Food Safety and Standards (Food Products Standards and Food Additives) Amendment Regulations, 2018. The draft notification consists of definitions of the different types of processing aids used by food manufacturers along with their Maximum Residual Levels (MRLs). Not just this, but the regulation also mentions the food products, where these substances can be added.
There are about 13 categories of Processing aids defined, some of which have been listed below:
Anti-foaming agent: These materials decrease or inhibit the process of foam formation and are useful in the manufacturing of liquid products.
Examples: Polydimethylsiloxane is used in beer, fats, oils, vegetable protein and juice making. The residual content of polydimethylsiloxane as an anti-foaming agent is less than 10 mg/kg.
Catalyst: Catalysts increase the speed of the reaction and the product formation rate without undergoing any chemical change themselves or affecting the final product.
Example: Copper or molybdenum – both these catalysts are used in the processing of hydrogenated food oils and the residual level for both is less than 0.1 mg/kg.
Lubricants, release, and agents to prevent sticking: These substances reduce the friction between the food and the manufacturing equipment and increase the flow, which is useful in the flow of food into the packaging container. They are also useful in preventing the raw material or the product from sticking to the equipment, which increases the time of cleaning before beginning with the next batch.
Example: Glycerol is a universal lubricant that can be used for all types of food.
Clarifying agents: These are the substances that remove the suspended solids from the liquid products by causing flocculation, or the clumping together of fine particles. These materials thus, enhance the process of filtration and are also called 'Filtering aids' or 'Filtering agents'.
Example: Polyvinyl polypyrrolidone is a filtering agent that can be used in the clarification of fruit or vegetable juices, fruit nectars, syrup, and wine. Its residual content depends on the good manufacturing practices (GMP) incorporated by the producers.
Contact cooling and freezing agents: These substances cause rapid or instant freezing on contact with any food.
Example: Liquid nitrogen, which is used in dairy-based products like desserts and ice creams.
Desiccating agents: These agents remove water from the product and, thereby, prevent the formation of lumps in the product. Also, moisture causes microbial deterioration of the product, which can be avoided by using a desiccating agent.
Example: Corn starch is the only approved desiccating agent by FSSAI.
Extraction and processing solvents: These solvents are used in separating a particular component from the mixture of ingredients. The processing solvent will dissolve the component to be separated and will not affect the other components and thus aid in the process.
Example: Benzyl alcohol is used to process flavouring agents, colouring agents, and fatty acids. The residual level should be the least and depends on GMP. Acetone is another extraction solvent that can be used in multiple foods. It can be used in flavouring and colouring agents with a residual level of less than 2 mg/kg. It can be used in food oils with a residual level of less than 0.1 mg/kg and in other foods with a residual level of 0.1 mg/kg.
Bleaching, washing, and peeling agents: These agents are used in decolourising the product and also for surface treatment.
Example: Benzoyl peroxide is used in washing and bleaching of vegetables and fruits. It has a residual level of 40 mg/kg.
Generally permitted processing aids: These substances have different technological functions, for example:
Activated carbon is used as an adsorbent or decolourising agent in sugars, oils, and juice making. The residue level of activated carbon depends on the GMP.
Argon is an inert propellant and packaging gas used to pack all types of foods.
Ammonium hydroxide is an acidity regulator that is approved for use in all types of foods.
The other defined categories of processing aids include – Microbial Control Agents, Microbial Nutrients and Microbial Nutrient adjuncts, Desiccating agents, Enzymes, and Processing aids for "beer and malt beverages", "aromatized alcoholic beverages" & "grape wines" etc.
The functions of these processing aids cannot be neglected. They perform numerous roles in the food processing, including enhancing food safety by reducing potential contamination and facilitating and easier removal of impurities. Food manufacturers have to abide by the rules laid down by the FSSAI for the use of processing aids to receive licenses to be able to sell their products in the market.
References
Food Safety and Standards Act, 2006 (Pg. 27). Published by Food Safety and Standards Authority of India, New Delhi.
Notice Calling for suggestions, views, comments etc., from WTO – SPS Committee members within a period of 60 days on the draft notification related to Food Safety and Standards (Food Products Standards and Food Additives) Amendment Regulations, 2018 related to insertion of Appendix 'C' w.r.t. Processing Aids (Pg. 2-31).
Enquire Now
To enquire about our services please complete the form below and we will be in tough with you as soon as possible
Food Regulatory Services
Consumer Product
Compliance Services
Licenses